Types of Military Flags
4 OCT 2017
CLASS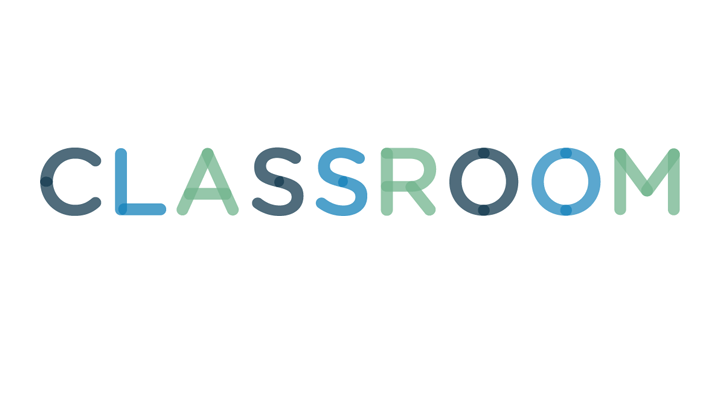 The military uses several types of flags, guidons and streamers. Each branch has its own flag and frequently uses the National Color -- a gold-fringed rendition of the American flag. Units within the military have guidons to represent their heritage and duties, and streamers are allocated to units to signify special accomplishments. Regular American flags are used by each branch of the military; military protocol dictates five different flag sizes, each with a different use.
The Army, Air Force, Navy, Marine Corps and Coast Guard each has its own flag. During ceremonies and on some displays, the branch flag is flown beside the American flag or National Color. When a branch flag is flown alongside the American flag, it must be flown to the right of the American flag or National Color as it is seen by observers. At a ceremony, for example, the American flag or National Color appears at the far left and all other flags, including a branch flag, appears to its right.
National Color flags, commonly referred to as "the Colors," are used in formal ceremonies and as indoor displays. Three sides of the Colors are fringed in gold; the side of the Colors used to hoist it up on a flag pole has no fringes. Like the American flag, the Colors must be flown to the observer's left when any other flags are flown. The Colors and an ordinary American flag never appear together. When the Colors are being paraded in a ceremony, only an official party designated by a unit commander called the Color Guard may carry them.
Guidons serve as unit designators. Since ancient times, armies have carried guidons, or compact flags unique to their unit, to announce their military affiliations. Baron Friedrich von Steuben brought that tradition to U.S. troops in the late 18th century when he was hired to train them. Each military unit is assigned a guidon that they carry during ceremonies, display in offices and post outside headquarters in combat zones where appropriate. However, guidons are not carried into combat situations for operational security reasons.
American flags are widely used throughout the military. An 8-foot, 11 3/8-inch by 17-foot post flag flies proudly over every military installation, except on special occasions when it is replaced by a 20-foot by 38-foot garrison flag. During rain or snow, a storm flag that measures 5 feet by 9 1/2 feet is flown. In the field, commanders direct troops to fly a 6-foot, 8-inch by 12-foot flag. Unlike their nylon counterparts listed here, flags that are given to the families of deceased service members, called interment flags, are made of cotton and measure 5 feet by 9 1/2 feet.