Types of Houses in Italy
17 JUL 2017
CLASS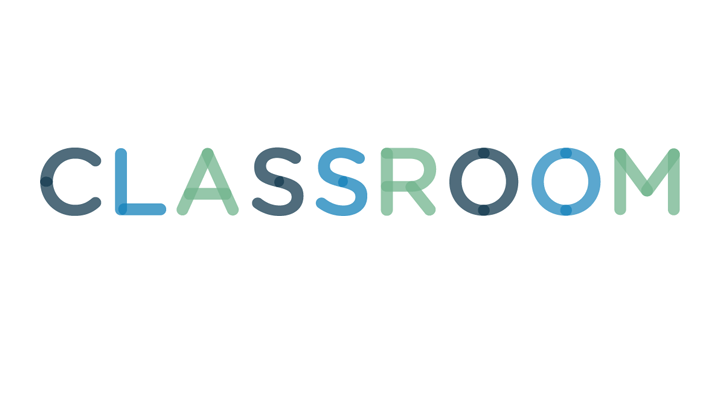 Italy is made up of houses that vary in style; they are just as eclectic as the country's culture. Given its position in Europe, Italy was influenced by both Europe and North Africa in terms of architectural style. The architectural styles differ depending on whether the houses were built in the country or in suburban or city atmospheres.
The villa is a home made for country life or for a retreat from life in the city. These houses were traditionally built for the wealthy and members of the upper class. Contemporary villas, however, no longer adhere to this rule. Villas were first influenced by traditional Spanish architecture: the roofs are usually flat or gabled, there are hood ornaments and the windows are tall and arched. The property surrounding the villa usually has a garden and grass.
Chalet style is a popular type of house in Italy's mountainous regions. These houses are made of wood with exposed beams on the outside and the houses are surrounded by artistically designed rails. In the interior, you can expect to find a high ceiling and a spacious open floor. A chalet is built to weather the cold and trap heat. While typically used for winter snow vacations, chalets are also used for urban getaways and residential homes.
The Tuscan style house has a natural approach to both design and color. This design is considered an old world style as it uses plaster and often incorporates courtyards. However, a Tuscan home can be characterized by the art in the interior. Frescoes, murals, hand-painted ceramics and candles are commonly found inside. The roofs are usually low and made of tile. Earth tones in shades of brown, yellow and green are most common.
Mediterranean style housing has transcended its Italian roots to become popular worldwide. Stucco walls, arches and enclosed patios are the most common characteristics. The roofs are typically made of red tile and clay and are most known for absorbing heat, reducing the temperature inside. Mediterranean style housing is popular in warmer environments because it naturally cuts electricity costs.