Modern Architecture of the 20th Century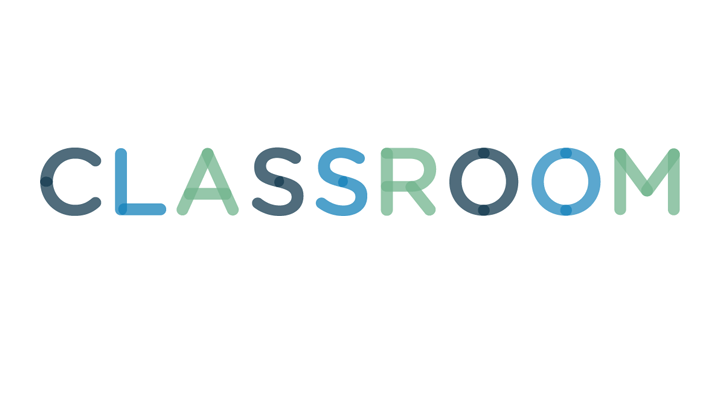 Jupiterimages/Pixland/Getty Images
By design, modern architecture defies definition. In the early 20th century, it marked a departure from the rigid rules of classical architecture allowing form to follow function and aesthetics to emerge from the beauty of raw materials and good design. Architectural historian Henry-Russell Hitchcock summarized it this way: "No better name than 'modern' has yet been found for what has come to be the characteristic architecture of the twentieth century."
The way architects thought about building -- more than any one design principle -- united 20th century modernism. Jonathan Glancey, author of the book "20th-Century Architecture: The Structures That Shaped the Century," describes modernism as an attitude more than a style, "a determination to break with the past and free the architect from the stifling rules of convention and etiquette." Modernist thinking also embraced the concepts of form following function and less is more.
In keeping with these ideals, modern architecture lacks ornamentation, instead allowing the materials used in construction, both natural and man made, to be seen and appreciated for what they are. Common elements include concrete, glass, steel and wood. Modern architecture tends to possess a simple, streamlined approach to creating spaces with clean lines, pronounced angles and sometimes sweeping curves.
Modern architecture encompasses many distinct styles. In early modern architecture, Expressionism used concrete to give buildings a sculptural quality. Futurism, as its name suggests, embraced new technologies and the fast pace of life in the 20th Century with linear styling and chromaticism, seen particularly in art deco. Mid-century modernism evoked a more humane understanding of modern architecture and, thanks to a resurgence in popular culture in the 21st century, is the style that comes most readily to mind. Other notable styles of modern architecture include brutalism, neo-modernism, postmodernism and neo-futurism.
Frank Lloyd Wright's Robie House, built in Chicago in 1910, is an early example of modern residential architecture and features open living spaces and Wright's signature horizontal roofline. The Seagram Building is a sleek, angular example of large-scale urban architecture and was designed by Mies van der Rohe and completed in 1958. Incorporating the more curvaceous elements of modern design, Finnish-born Eero Saarinen contributed numerous works throughout the middle of the century, particularly the St. Louis Gateway Arch and the TWA terminal at JFK International Airport. At the end of the 20th century, designer Santiago Calatrava demonstrated the lasting relevance of modern design with his Puente del Alamillo bridge, which spans the Guadalquivir River in Seville, Spain.
Modern architecture developed around the globe during the 20th century. In Germany, architect Ludwig Mies van der Rohe, considered one of the century's greatest architects, emphasized open space and embraced natural materials. In France, artist and architect Le Corbusier saw modern design as a way to address urban planning challenges and improve everyday life for all citizens. Though he resisted being lumped together with the modernist architects of the day, Frank Lloyd Wright pioneered modernism in the United States. His linear exterior style and open, inviting interior spaces left a lasting impact on modernism in America. Other notable modern architects of the 20th century include Walter Gropius, Louis Sullivan, Gerrit Rietveld, Oscar Niemeyer and Alvar Aalto.