How to Do a Tiger Print on Your Nails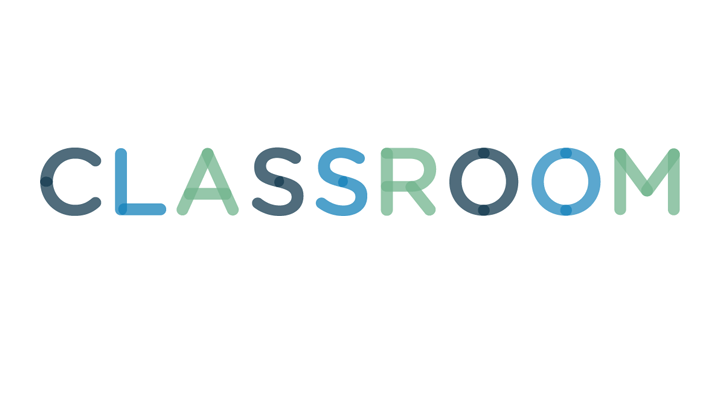 Stockbyte/Stockbyte/Getty Images
Painted nails give you the opportunity to go a little wild without getting yourself -- or your ensemble -- in too much trouble, and few fashionable flares are as wild as animal prints. While there's no one "right" way to do a tiger print on your nails, you can use some basic tips to get yourself on the right track. Once you've got the stripes down, feel free to put your own spin on this brave and bold design.
Clean your nails with cotton balls soaked with nail polish remover to remove any old nail polish.
Brush on a base coat of white nail polish, starting at the white crescent of your cuticles and making smooth upward strokes. Apply the polish over the entirety of each nail and allow it to dry for about five minutes. This base coat not only serves as a primer, it also makes the orange -- an essential element of the tiger print -- bolder and punchier.
Apply a coat of vivid orange nail polish over the white polish. Start at the cuticles and make smooth strokes toward the tips of your fingers, just as you did with the base coat. Allow the polish to air-dry completely, and then apply another coat and allow it to dry as well. Two layers of polish makes for a smoother base on which to paint your stripes.
Dip a thin nail-polish brush into your black nail polish and brush off any excess on the opening of the bottle. Starting on the left outer edge of your nail, press the brush down firmly, then make an inward line toward the center of the nail, making a flicking motion. This makes for stripes that start thick and taper off to a point, just like tiger stripes. Since real tiger stripes aren't completely uniform, don't sweat it if the line isn't perfect, or if it splits into parts.
Paint alternating stripes in the same fashion, starting them on either side of each nail with equal distance between them. Depending on the length of your nails, you should be able to fit about five to 10 stripes on each nail. Allow the stripes to dry completely and you're good to go.
Feel free to use a black, nail-art pen rather than a brush to apply the black stripes. Shake the pen and push the tip on to your fingers just as you would with a brush, starting with ample pressure. Ease up as you flick the stripes inward to create tapered points.
For an even bolder, glitzier look, apply a single coat of orange glitter polish over the basic orange nail polish, before you paint on the black stripes. This gives your tiger print a striking translucent shimmer.