The Rules for ATTN in an Address
29 SEP 2017
CLASS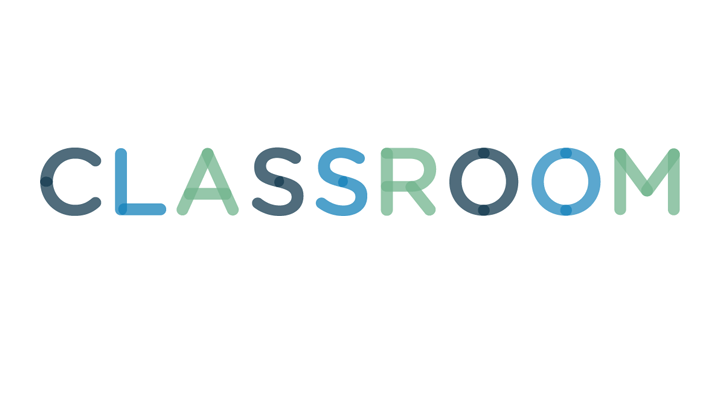 Although letter mailing has lots popularity thanks to email and faxes, understanding the appropriate way to address an envelope and a letter, especially when using the "ATTN" abbreviation can be useful. ATTN, which stands for Attention, can ensure your message reaches the intended recipient. As organizations grow larger, providing a specific name or department in the recipient address can expedite the process and get you a response faster. Using the attention line in the address can also increase the likelihood your message will be read and not assumed to be junk mail.
1
Envelope Addressing Basics
If you are sending mail or a package domestically, the United States Post office has guidelines for you to follow when preparing the delivery address. You should list the recipient's name, the company name, address, and city/state/zip code on separate lines, in that order. When secondary address information, such as the suite or apartment number, is used, then this is added to the end of the address line and is abbreviated, according to USPS standards.
2
ATTN in Delivery Addresses
You do not always need to use the attention line in a delivery address. For example, personal correspondence usually does not use the line. However, if the recipient works for a company, or if you are sending the letter to a specific department within an organization, then you should add the line. You should use the abbreviation in all capital letters followed by the name of the person or department. No colon is needed in the delivery address. The line is printed immediately above the organization or company's name.
3
ATTN in Inside Addresses
The attention line can also be used with an inside address. This address appears on the actual letter. When the address includes a business name, but you need the letter to go to someone specific or to a particular department, you can add this line, two lines under the inside address. The word can be written in all capital letters or just an initial capital letter. If you choose the former option, the name or department also needs to be written in all capital letters. You cannot use the abbreviation for attention as part of the inside address.
You may also wonder when to use the attention line instead of the "in care of" (c/o) line as you address your letters. "In care of" should only be used when you are sending the letter to a specific person who does not normally live or work at that address. For example, you may use this method when sending a letter to someone staying at a friend's place. Another difference is that the "c/o" comes before the name of the person or business found at that specific address, not before the recipient's name.