The NASW Code of Ethics Regarding Cultural Competence
29 SEP 2017
CLASS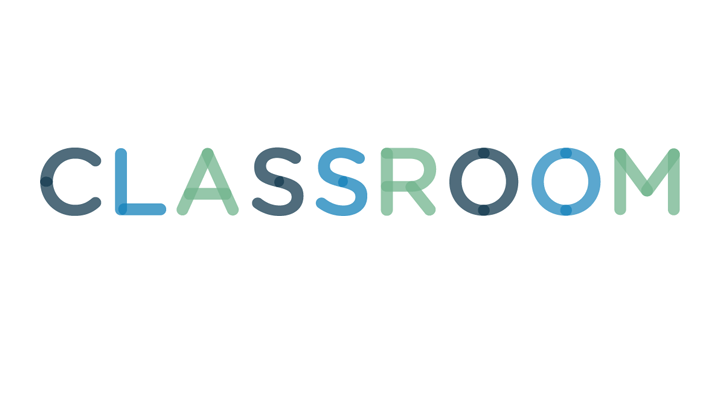 NA/Photos.com/Getty Images
Social scientists, political pundits and armchair sociologists agree that the United States is becoming more culturally diverse. Changes in cultural diversity within a population almost always create social turmoil, and social workers can usually be found on the front lines of that turmoil. The Code of Ethics of the National Association of Social Workers -- the world's largest membership organization of social workers -- provides guidelines on how to help clients and others cope with social and cultural change.
In its Code of Ethics, the NASW states that the primary mission of social work is to enhance human well-being and help meet the basic human needs of all people. The preamble to the code specifically addresses the issue of cultural and ethnic diversity: "Social workers are sensitive to cultural and ethnic diversity and strive to end discrimination, oppression, poverty and other forms of social injustice." In 2008, the code was revised to include standards related to the practice of "culturally competent" social work.
Cultural competence is by defined the NASW as the ability to respond respectfully to people of all races, genders, ethnic backgrounds, sexual orientations, marital status, religious beliefs, national origin, mental and physical abilities, ages and political beliefs. Section 1.05 of the NASW Code of Ethics states that social workers should achieve cultural competence in part by educating themselves about the cultural backgrounds of their clients. It also directs them to provide services that are sensitive to cultural differences.
Section 6.04 of the Code of Ethics calls on social workers to act on behalf of their clients beyond the individual level. It states that social workers should promote social conditions that encourage respect for cultural diversity at the national and international levels. It calls on them to take steps to prevent and eliminate exploitation of or discrimination against any person, group or class. It also states that social workers should promote policies that re-enforce respect for difference, encourage the spread of knowledge about culture and protect the rights of all people.
In 2001, the NASW adopted an additional ten Standards for Cultural Competence in Social Work Practice. The standards give more detailed guidelines than those in the Code of Ethics. For example, Standard 2 encourages social workers to explore their own cultural values and beliefs, which can be an important step toward appreciating the cultural identities of other people.
5
Not Just for Social Workers
The NASW Code of Ethics is used by many state and local agencies as a foundation for licensing and regulating the practice of social work within their jurisdictions, but it can serve as a useful guide to anyone who values cultural diversity. Learning about other cultures, being sensitive to cultural differences and treating others with respect are steps that anyone can take.