The Meaning of a Moravian Star
29 SEP 2017
CLASS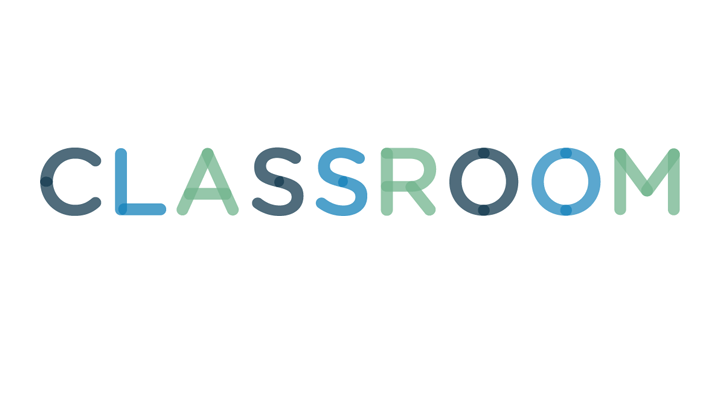 Terroa/iStock/Getty Images
Moravian stars are common decorations during Christmastime, lighting up streets in municipal displays and often sitting on top of Christmas trees. The stars have anywhere from six to 144 points, but 26 is the most common number that you'll see. These stars usually stay up from the beginning of Advent -- the first Sunday that's closest to Nov. 30 in any given year -- until Jan. 6, or Epiphany. Though the stars represent both the Star of Bethlehem and Jesus, the decorations have much humbler origins.
A Moravian star is supposed to remind people of both Jesus and the Star of Bethlehem. Jesus is seen as "a light of the world," according to the Moravian Theological Seminary in Pennsylvania, which also lists "the Morning Star" as an alternative meaning. MyWinston-Salem.com notes the stars are often hung up to represent the Star of Bethlehem, which the Magi or wise men followed to find Jesus as an infant.
The most common story of how the Moravian star began is that it was a simple geometry project for schoolboys, either in the 1830s or 1850s. However, the symbol might have existed as early as 1820, according to MyWinston-Salem.com. Regardless of whether the geometry projects were original or based on an existing decoration, they were remembered by former pupil Peter Verbeek and his son, Harry. They began manufacturing the stars first in paper and later in materials such as metal and glass. Immigrants brought the use of the stars as decoration to other countries, including the United States. Nowadays the stars are often made of materials like plastic, though paper, glass and metal versions are still made as well.