How to Find My Horoscope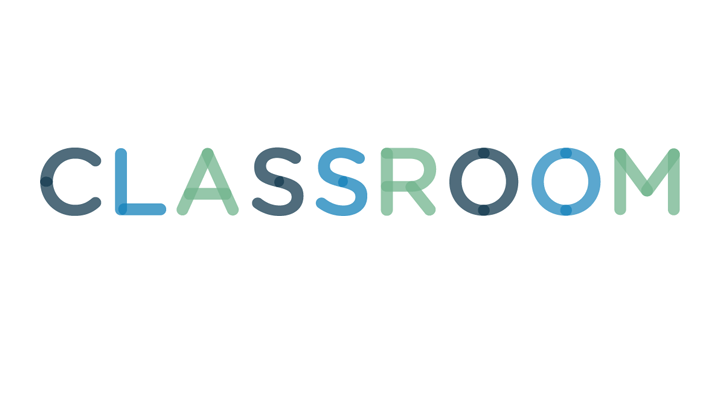 A horoscope is an astrological tool that predicts your future according to the celestial influences in your life. These influences are based on the planetary elements, such as the sun and the moon, which ruled on the day that you were born. Combined, these elements provide a distinct reading that gives you better insight into your day-to-day experiences. Find and read your own horoscope using the various free resources offered on the Internet.
Access a website that provides horoscope readings such as Astrology.com, Horoscope.com, Shine, Daily Horoscopes or Astrocenter.com.
Determine your sun sign. Signs are based on your birth date and are matched as follows: Jan. 20 to Feb. 18 (Aquarius), Feb. 19 to March 20 (Pisces), March 21 to April 19 (Aries), April 20 to May 20 (Taurus), May 21 to June 21 (Gemini), June 22 to July 22 (Cancer), July 23 to Aug. 22 (Leo), Aug. 23 to Sept. 22 (Virgo), Sept. 23 to Oct. 22 (Libra), Oct. 23 to Nov. 21 (Scorpio), Nov. 22 to Dec. 21 (Sagittarius) and Dec. 22 to Jan. 19 (Capricorn)
Click your sign on each website to get your horoscope reading. Using Astrology.com, click the drop-down menu that displays on the page and then select your sign from the list that appears. Your horoscope now displays on the website.