How to Tell Someone You Really Love Them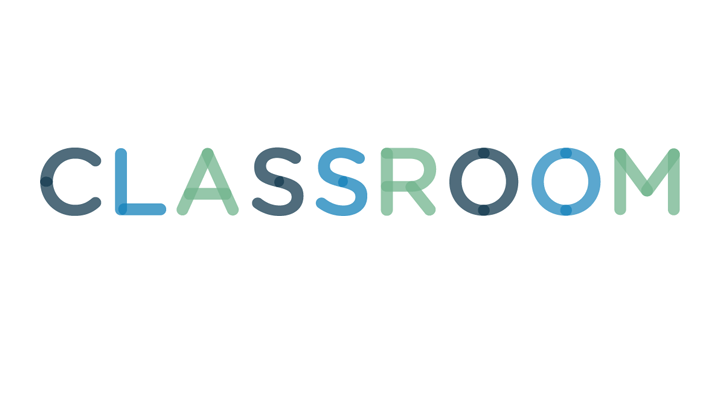 Pixland/Pixland/Getty Images
It's important to tell the people who are close to you that you love them. While it's easy to say "I love you" with words, telling someone you love them through your actions can be just as effective, if not more so. Sending a message of deep love and appreciation can be done in a number of ways, ranging from a simple gesture to an extravagant declaration.
Presenting loved ones with small gifts weekly or monthly sends a message of love and commitment. People expect to get gifts on holidays such as Christmas and Valentine's Day. Receiving "just because" gifts lets them know that you truly love them and think of them often. Instead of giving pricey gifts on special occasions, make a habit of giving gifts regularly. Gifts don't always have to come from a store. Small, sincere gestures count, too. For example, baking brownies for a boyfriend or sending an email to a sister who lives far away can show your love and appreciation for that person.
In the article "5 Surprising Ways to Show Your Love" on Caring.com, David Givens, director of the Center for Nonverbal Studies, says the emotional brain receives touch communication faster than it understands words, which have to be processed first through the speech centers. The act of touching someone -- whether you are hugging a parent or holding hands with a partner -- lets that person know that you love him and feel connected to him. Displays of affection also communicate to your loved ones that you are proud to love them and want the rest of the world to know.
When you really love someone, you actively listen to what that person is saying. Taking interest in loved ones' stories, laughing at bad jokes and remembering things that they have said are all signs of love. Using information you've gotten from listening to the people you love can tell them you love them in a big way. For example, searching all over her room and finding the earring your girlfriend said she lost, renting a movie your boyfriend said he wanted to see or buying an item that a friend said he always wanted but never had lets them know not only that you were listening but that you love them enough to go out of your way to try to make them happy.
Really loving someone means supporting them in everything they do. It's important that they know they can count on you for whatever they need, whether it be a shoulder to cry on or a date for a boring school function. When attending functions, stick by your loved one's side and show that you are supportive and proud of what she does. Also, do your best to help your loved ones when they ask for help, and be supportive when they don't ask for help. Knowing that someone will be there for you no matter what says "I love you" many times over.
The clearest way to let people know that you love them is to just say it. Everyone likes to hear the words "I love you." Also, take the time to explain to your loved ones why you love them. Mention different parts of their character or personality traits that make you care about them so much.