Talking to a Friend Who Is a Victim of Emotional Abuse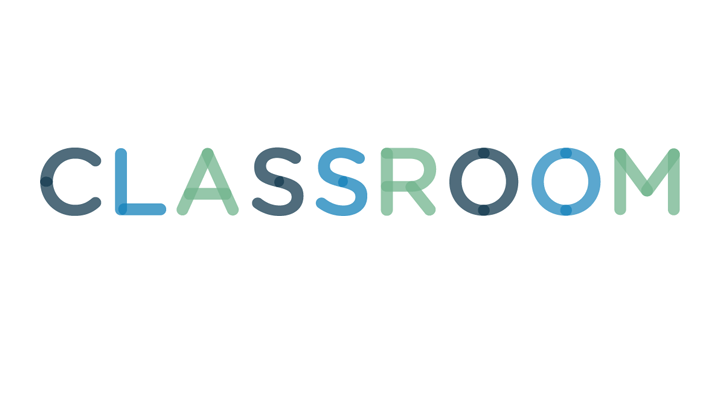 Jupiterimages/Photos.com/Getty Images
If your friend is experiencing shaming, name-calling, threats, intimidation, restriction of freedoms, isolation, manipulation or intentional withholding of affection, then your friend is suffering emotional abuse, according to therapist Sarah Scheckter, M.A., in the Perelman School of Medicine article "Emotionally Abusive Relationships." Family members or romantic partners can be emotionally abusive. Talking to your friend could help her end the abuse or get help.
If you have noticed changes such as your friend becoming more timid or reticent or showing signs of depression, fear or emotional numbness, express your concern. Ask your friend if you can help. Listen and take seriously whatever information your friend passes on, suggests Springtide Resources, an organization working to end abusive relationships, in the article "Responding to Emotional Abuse: How You Can Help Someone You Know." Once you express your concern, your friend might open up and let you know what's going on.
If you suspect emotional abuse, provide your friend with resource suggestions, such as local programs and support groups for abused individuals, suggests Scheckter. National abuse hotlines can also provide much-needed support. For instance, consider recommending to your friend the National Domestic Violence Hotline at 1−800−799−7233. Your friend may not know what to do or how to get help. Let your friend know how you can help, such as accompanying her to talk to the school counselor or contact resources. If your friend is a minor and you worry about her safety, talk to a teacher, school counselor or other support person in her life. If family is responsible for the abuse, an anonymous call to the Child Abuse Hotline at 1-800-4-A-CHILD could get your friend help. Most states have a state hotlines as well.
3
Avoid Negative Responses
Your friend is not to blame for the emotional abuse he is getting, no matter what the abuser says, according to Springtide Resources. Don't blame your friend or make excuses for the abuser. Emotional abuse often becomes worse over time and your friend could deny that he is abused or not recognize the abuse, as Scheckter points out. Support and encourage your friend, affirming his strengths and ability to make clear and safe choices. Hoping the abuse will stop without intervention isn't realistic, according to the article "Helping a Friend Who Is Being Abused," published on the website of the Red Flag Campaign, a project of the Virginia Sexual & Domestic Violence Action Alliance with the purpose of raising awareness about dating violence among Virginia's college students.
Your friend might not be ready to acknowledge the abuse or move out of the situation. Stay in touch with your friend and continue to affirm your support, suggests Scheckter. Encourage your friend's self-esteem and self-worth. Respect that she has a right to choose how to deal with the situation, advises Springtide Resources. Making a move could put her in jeopardy, especially when she is trying to leave an abusive dating relationship, according to the Red Flag Campaign. Do not put yourself or your friend in harm's way.