Sunday School Crafts With Rocks
29 SEP 2017
CLASS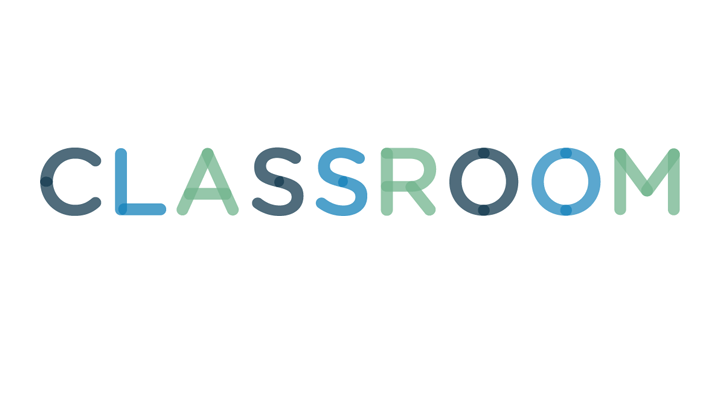 The Bible uses rocks to represent a strong spiritual foundation. Old and New Testament verses name Jesus as the chief cornerstone of God's kingdom. Stone also provides a metaphor for salvation and sanctification in Revelation 2:17. Each of these metaphors provides a different picture of the nature of the believer's relationship to God. Children's Sunday school lessons can use crafts to reinforce the lessons rocks teach in the Bible.
Give each student a rock and a paintbrush. Have each student paint his name and "Faith" on the rock. Allow students to decorate the rock as they wish. While the rocks dry, read Matthew 16:13-19 to the students. Peter means "a rock" and Jesus was talking about Simon Peter's faith being firm like a large foundation rock. Explain that the rock each child made represents his faith. Remind them to build their faith stronger each day with prayer and Bible reading when they see their rock.
Cover fist-sized flat rocks with a foundation layer of modeling clay or play dough. Hot glue the foundation to the rock before class. Give each student a prepared rock. Have the students roll ropes of clay or play dough to create the walls of their houses. Stick the bottom layer of the clay firmly to the foundation and build up to the roof. Once they add the roof, allow them to decorate the house and foundation with markers. Hot glue the house to the rock, if necessary. Remind the students to build their house on the rock of faith.
Revelation 2:17 says God will give to each believer who does not succumb to false doctrine a stone with a new name on it. God gave Abraham, Isaac, Peter and Paul new names with specific meanings to represent their changed life as believers. Give each child a stone and a marker. Have them consider Christian traits such as zeal, faith, love and peace as possible names. Allow each child to write her current name and her new name on the rock. She may decorate the rock paperweight in any way she desires.
The Bible describes Jesus as the cornerstone of our faith (Psalms 118:21-23, Acts 4:8-12). The cornerstone was a rock that helped to form corner intersection of a building's exterior walls. Give each student small pebbles, a large rock and a 4-inch square of plywood. Glue the rock to the plywood and secure the smaller pebbles to the rock with modeling clay as mortar so that the pebbles and rock form two walls of a structure. Have each student use a pen to write "Jesus is the cornerstone." on the exposed section of rock.