Honesty Crafts for Kids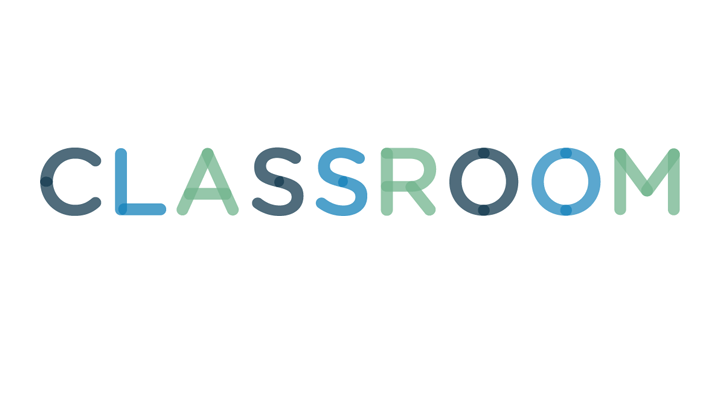 It is important to introduce the importance of honesty as a character while children are young that it can be continually reiterated as they grow. You can expose young children to fun lessons and activities that teach the value of truth and integrity. Use expressive and creative hands-on projects to get kids thinking about the concept of honesty and how they can apply it to their own lives.
The "snowball to avalanche" activity will teach students that seemingly harmless small lies can add up to become a real disaster. To prepare, have students make a list of statements that are lies, such as "I cleaned the house as soon as my mom said to," or "I can dunk a basketball on the school court." For each untruthful statement, students make a snowball by crumbling half a piece of paper. They can the color it and add glitter or other effects. On a flat surface, such as a desk, have students present an untruthful statement, then place a "snowball." Challenge students to stack snowballs while keeping a pyramid that doesn't fall over with each lie. Soon enough, the pyramid will collapse, showing that lies create an unstable framework from which to build relationships.
2
Classroom Honesty Rules
Make a decorative list of classroom rules. Roll out a large section of craft butcher paper for students to write and draw on. Brainstorm with the students to come up with honesty rules that are specific to your classroom. Rules might include returning borrowed supplies to the teacher or other students, admitting when you haven't finished your homework and never cheating on tests. Have students write out and decorate this list with craft supplies, then hang it in a visible place in the classroom.
Have students reflect on words that are synonyms for honesty. Contemplating these words can help students think about honesty in a deeper way. Possible words include truth, integrity and transparency. Have each student choose a word from an Internet search, thesaurus or dictionary. Preferably, every student should have a different word. Instruct the students to write their word on the center of a piece of construction paper, then collect pictures from magazines and newspapers that illustrate the meaning of this word in order to make a collage. Present collages in front of the class.
4
Illustrated Honesty Stories
Read aloud a story about honesty to your students, such as the popular fable "The Boy Who Cried Wolf." Once you have read the story, put students into pairs to make this project easier. Have each pair create and illustrate its own honesty story on pieces of paper, then bind the pieces into books by using staples or a needle and thread. Keep these books in the classroom and encourage students to read them during free time.