What Prerequisite Skills Do Students Need to Be Eligible for Reading Recovery?
26 SEP 2017
CLASS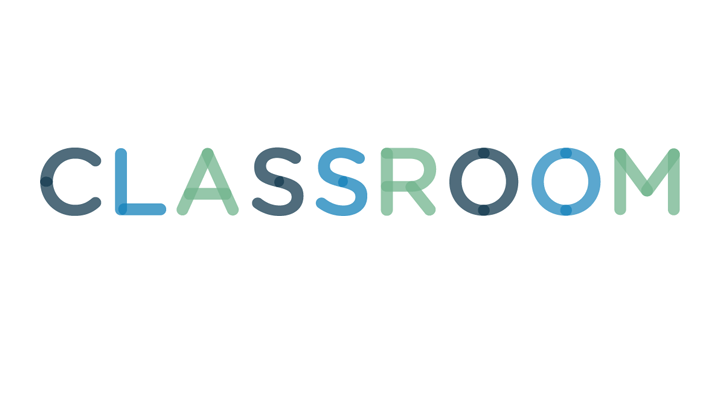 Polka Dot/Polka Dot/Getty Images
Reading Recovery is an initiative designed to help the lowest-achieving students. According to the Reading Recovery Council of North America, the goal of Reading Recovery is to reduce the number of struggling readers and writers in first grade and to make the education of those students more cost-effective for the school.
Reading Recovery is designed solely for first-grade students in an effort to help struggling readers catch up to their peers academically. First-graders are ideal candidates because the achievement gap between successful and struggling students is closer at this grade level than at any other. By catching these students early in their schooling, the intervention seeks to create students who will no longer need intensive intervention as they progress through higher grades.
Students are identified to receive Reading Recovery services through the use of Marie Clay's Observation Survey, an assessment tool designed to evaluate early reading behaviors. Students eligible for Reading Recovery instruction must be the lowest-achieving students in the class as indicated by the survey. The six tasks assessed include letter identification, word reading, concepts about print, writing vocabulary, hearing and recording sounds, and text reading. This test helps assess early learning behaviors of emergent readers.
Students who have been previously identified as member of subgroups, such as English language learners, or who have been categorized as specific learning disabled cannot be excluded from the program. Often, districts will attempt to ensure particular students -- those who the district feels will benefit most -- are chosen for Reading Recovery. However, the Reading Recovery Council of North America has conducted extensive research through The Ohio State University's International Data Education Center indicating that Reading Recovery instruction can benefit students with all kinds of difficulties and should not be reserved for a specific group of children.
Part of the power of Reading Recovery is the consistency at which it is administered. Daily 30-minute, one-on-one lessons are expected. Students who are often absent may not achieve the growth that other students in the program realize. For this reason, a student who suffers from chronic absenteeism may be expelled from the program.