Police Officer Salaries & Benefits
4 OCT 2017
CLASS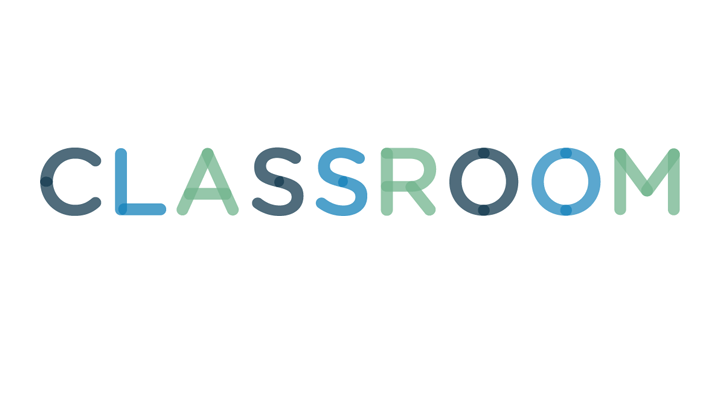 aijohn784/iStock/Getty Images
It takes several types of police officers to help keep the streets safer. Uniformed police officers patrol assigned areas, such as city streets or shopping centers, respond to emergencies and non-emergencies, issue arrest warrants and testify in court rooms. Sheriff deputies enforce laws at the county level, operating county jails and keeping county courts safe. Highway patrol officers enforce traffic laws and issue tickets for violations. They may also assist other police officers and sheriff deputies. State police work throughout the state, assisting other police officers, especially in small towns. Salaries for all police officers vary by experience and geographical area.
1
Average Salary and Benefits
The average salary of a police officer and sheriff's patrol officer nationwide was $55,180 a year as of May 2013, according to the U.S. Bureau of Labor Statistics. The top 10 percent earned $83,550 or more annually, while those in the bottom 10 percent earned $31,400 or less. Police officers enjoy many benefits, including overtime pay assignments, paid holidays and vacations, sick leave, tuition reimbursement, uniform allowances, take-home vehicles, free gym memberships and full retirement in 20 to 25 years.
A police officer must have a minimum of a high school diploma or GED, although many police departments prefer hiring those with some college or a bachelor's degree in disciplines such as criminal justice. All applicants must pass hearing, vision, strength, agility and written tests to qualify for training. Police academy training varies by city or state. Officers in Washington, D.C., for example, must complete 28 weeks of classroom and physical training, two weeks of firearms training and one week of vehicle skills and survival training, according to DC.gov.
3
State Government Pays Most
In 2013, police officers earned the highest average salaries of $58,860 working for state government agencies, according to the BLS. The vast majority of officers, about 86 percent, worked for local governments or metropolitan police departments, and averaged $55,120 per year. Those employed by general medical and surgical hospitals averaged $52,050 per year, while those at colleges and universities averaged $47,430.
4
Top Salary in California
Among the states, police officers averaged the highest yearly salaries of $78,690 in California, according to the BLS. Those in New Jersey ranked second at $77,660 a year. Police officers averaged $66,050 and $64,620 in Illinois and Washington, respectively. The top five paying metropolitan areas were all in California. Police officers there averaged $95,000 a year in the San Jose metropolitan area and $63,790 in Merced. Those in Ocean City, New Jersey averaged $70,410 per year, while those in Pine Bluff, Arkansas averaged $36,780.
5
Budgets Dictate Job Growth
Employment for police and detectives is expected to increase 5 percent from 2012 to 2022, the BLS reported, which is slower than the 11 percent U.S. average for all occupations. The continued need for public safety should increase job opportunities for police officers and detectives, although the number of jobs will be contingent on local and state budgets.