Writing Exercises for High School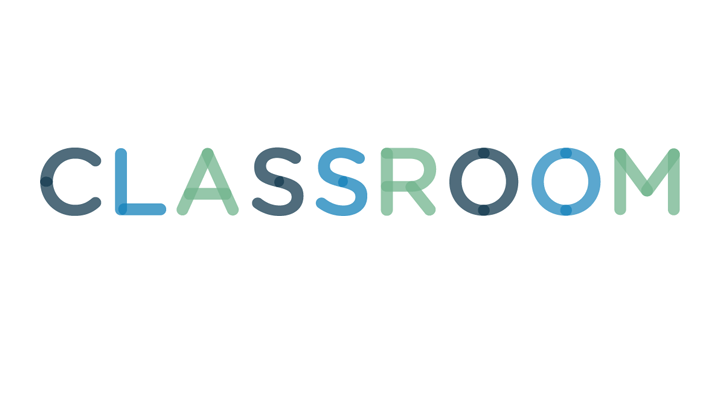 George Doyle/Stockbyte/Getty Images
Writing is a critical skill for high school students to master, but teaching writing can be daunting. There are many different types of writing and students need to learn a variety of skills for each. By reviewing your state content standards, designing writing exercises that motivate students, differentiating your writing exercises and providing students with meaningful feedback, you can create writing exercises that will help your students become proficient writers.
Teachers designing writing exercises should first examine the state standards for writing and determine which genres are required for each grade level. For example, the Common Core Standards for English Language Arts in grades nine and ten specify that students master argumentative, informative and narrative writing. To facilitate learning, begin with the genre that students may have already learned in previous grades and build on prior knowledge. Review the standards for the specific required elements in each and incorporate those elements into your instruction.
High school students enjoy writing exercises that allow them to express their opinions or research on topics that interest them. For example, to teach argumentative writing, teachers can have the class brainstorm currently debated topics. Students may choose to write an essay arguing for the right to bring cell phones to class or to lower the minimum driving age. For informative writing, students could write about their home town or a place they visited, or explain the rules of their favorite sport. Narrative writing exercises can focus on students' real-life experiences that happened to them or their friends.
3
Differentiated Learning
One challenge for many high school writing teachers is the diversity of their students' writing abilities. You may have students with special needs, English language learners and gifted students all in the same classroom, with writing abilities that vary greatly. To tailor an informative writing assignment, for example, you could help special needs students make a pre-writing plan or outline to guide the construction of their paragraphs. Challenge gifted writers to expand their ideas using higher-level thinking skills, such as analysis and interpretation.
Not all writing exercises need to be graded; they can be used to check for understanding or determine writing groups based on common skills students need to practice. You can use a rubric when you do grade writing exercises. The rubric should include all of the elements of the genre you are teaching, as well as those common to all writing genres, such as spelling, grammar and punctuation. In this way, students receive more meaningful feedback than a letter grade alone would provide.