What Were the Tactics Used by Che Guevara in the Cuban Revolution?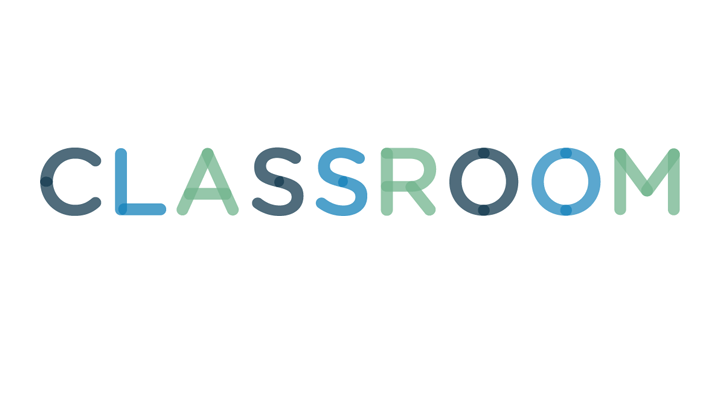 Dan Kitwood/Getty Images News/Getty Images
Shirts, posters and screensavers feature the image of Ernesto Rafael Guevara de la Serna, popularly known as Che or El Che. Modern Hollywood films and books chronicle the life and journey of the physician, author, ambassador and revolutionary guerrilla. Guevara left his Argentine home in 1954 and joined Cuban rebels organized by Fidel Castro in 1955 to overthrow the island government led by Fulgencio Batista. The tactics, actions or strategies planned to achieve specific ends used by Guevara and the revolutionary forces in Cuba laid the foundation for later guerrilla fighting, including resistance movements in Africa and Bolivia.
The Argentine revolutionary set out a clear agenda that he continued to support until his death in Bolivia by government forces in 1967. Che Guevara endorsed the guerrilla philosophy of Chinese leader Mao Zedong and advocated revolution by organizing the peasant classes living in rural areas of the country to overthrow the ruling government. His tactics included mobilizing forces against totalitarian governments such as Batista's Cuba, but Guevara denounced the overthrow of democratically elected leaders. El Che authored books, including "La Guerra de Guerrillas," or "Guerrilla Warfare," that set out his philosophy and illustrated his preferred organizing and fighting techniques. His printed works integrated physical fighting with political rhetoric. Supporters printed handbills and leaflets with information from El Che's books to distribute among the people to create a climate for revolution.
Guevara proposed a Marxist foundation for government where the poor, rural people played a central role taking power from the elite ruling classes. As part of El Che's tactics, he took charge of the revolutionary forces and personally carried out executions. Guevara also used the firing squad as a psychological threat to opponents. John Suarez, author and director of the section on law and psychiatry at the University of California, Los Angeles, reports that Guevara personally executed hundreds of people and directed his soldiers to carry out death warrants that resulted in the killing of 1,897 men by firing squads in Cuba.
The popular press created a romantic image of Guevara as the handsome face of the revolutionary movement, and he used this to his advantage. As a 23-year-old, El Che traveled through Latin America on a motorcycle and wrote an account of his eight-month journey that was published as "The Motorcycle Diaries." The 1952 journal documenting Guevara's transformation into a revolutionary became popular reading. French protesters continued to use images of Che long after his death as a centerpiece during May 1968 rallies, and Americans wore shirts with images of Guevara at protests against the Vietnam War. The American Black Panther movement adopted Guevara's revolutionary style of dress. Photos of both the Panthers and El Che featured military fatigues, black boots and black berets.
The tactics and strategies used by Che Guevara in the Cuban Revolution didn't have the same success in other countries, such as the Congo or Bolivia. Guevara's death and the way the United States and Bolivian leaders publicly announced his execution to the world, however, amplified his message of grassroots revolution and created the personal legend that inspired some modern political rebels to challenge authority.
3

The Motorcycle Diaries -- Notes on a Latin American Journey: Ernesto Guevara