What Is a Palm Pilot Used For?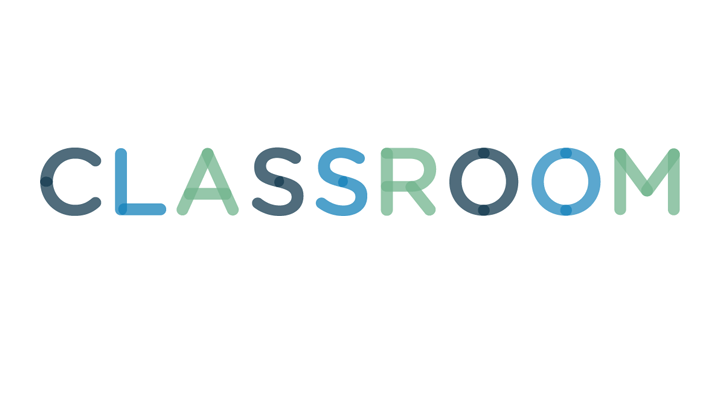 A Palm Pilot is a PDA or Personal Digital Assistant that can exchange information with a computer. In its simplest form, it is used as an organizer and scheduler and keeps track of contact information, according to FundingUniverse's website.
Palm introduced the Pilot in 1996. It had an address book, a calendar, a to-do list, and a memo feature. The Pilot's simplicity, ease of use, low price, and small size resulted in sales exceeding that of other PDAs. The base model price sold for $299,
Palm further developed its PDA in succeeding years, but stopped calling it the Pilot. Internet accessibility, Microsoft Windows compatibility, and mobile phone capability were added by 2000, according to Funding Universe.
Palm PDAs continue to evolve, spurred on by fierce market competition and rapidly advancing technology. Memory continues to grow, new applications continue to be added, and display screens keep becoming more sophisticated.