Ontario Hydro Grants
26 SEP 2017
CLASS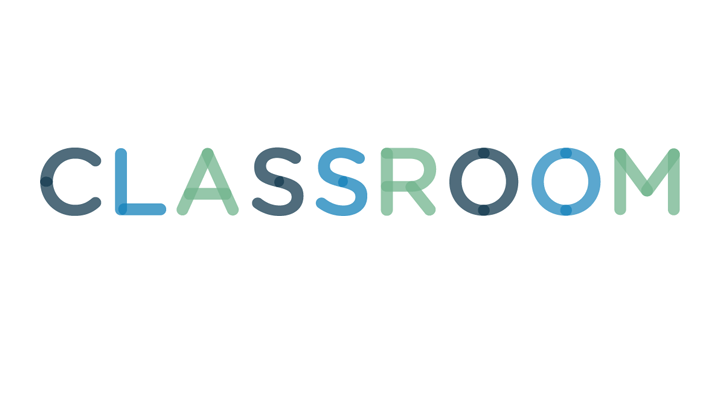 Ontario Hydo Grants are rebates given to homeowners in the Canadian province of Ontario to make improvements and renovations that will lead to greater home energy efficiency. Homeowners in Ontario can qualify for up to $5,000 in tax free rebates through the Government of Ontario's "Home Energy Savings Program." The grants are being used by the government to encourage people to undertake changes to their homes that will make them more energy efficient and environmentally friendly.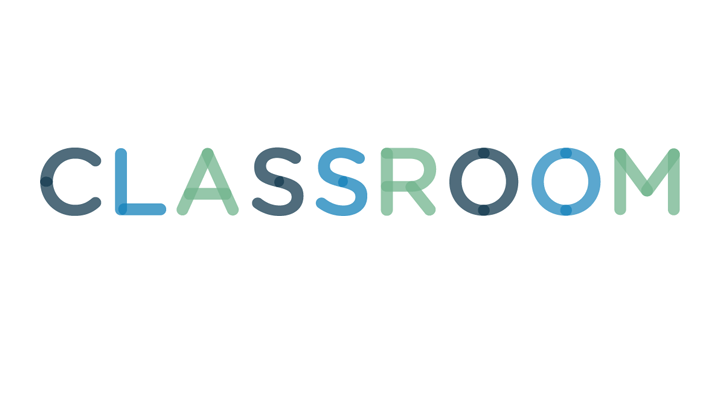 There are a number of rebates available to Ontario homeowners through the home energy savings program. Types of energy improvements that are covered by the rebates include replacing a furnace and water heater; installing additional insulation in attics and crawl spaces; replacing windows and air conditioners; and adding a new roof, solar panels, or toilets that use less water per flush. Rebates given through the program include $750 for new insulation in an attic or roof, $250 to replace an air conditioner, and $1,875 to insulate an exterior wall of a house. People can claim rebates on covered home improvements up to a maximum of $5,000.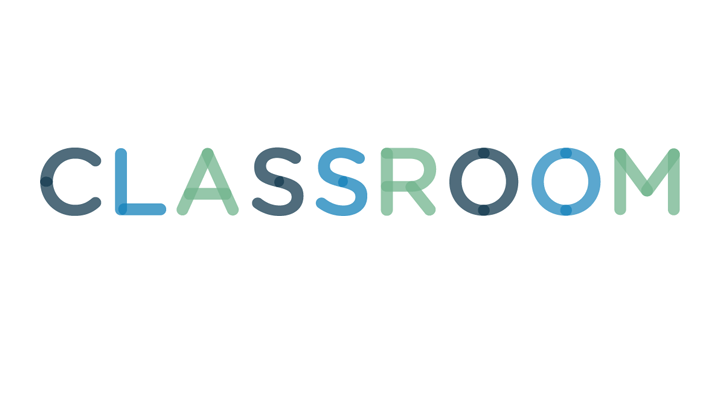 Before a homeowner qualifies for a rebate in the "Ontario Home Energy Savings Program," they need to have two energy audits conducted on their house. The first audit is conducted before renovations are carried out. The second audit occurs after the renovations are completed to ensure that the house is more energy efficient than before changes were made. The first energy audit costs $350, but the government reimburses $150 of that cost. The second energy audit costs $195 and homeowners must pay the full amount themselves.
To start the process of making your home more energy efficient and qualifying for a rebate from the Government of Ontario, call 877-732-9888. Homeowners must apply for an Ontario Home Energy grant within 18 months of the first energy audit being conducted on their house. Any changes to a house must comply with local building codes and bylaws. Homeowners can undertake several renovations to their home at once under the program.