How to Do Ombre Nails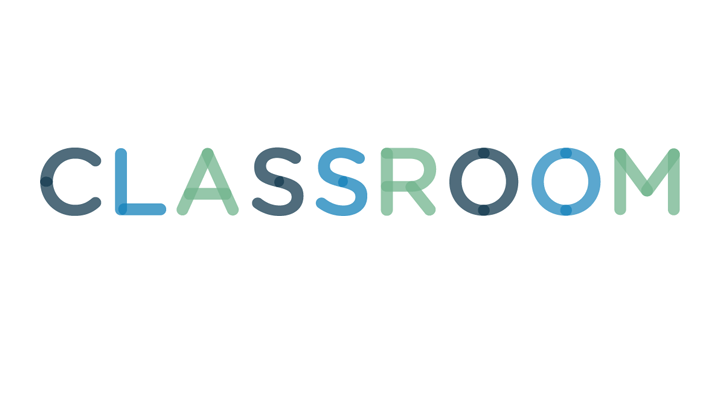 Fernando Leon/Getty Images Entertainment/Getty Images
Learning the correct approach for creating ombre nail art can mean the difference between nails looking stylish and looking unkempt. Though ombre nail art may seem like it's just for the professionals, learning to do your own nails in ombre style is easier than you may think, and it makes nail maintenance achievable for long-lasting, pretty polish.
Wash hands and dry them thoroughly with a towel.
Lay one hand down on a sturdy, flat surface. Sweep base coat onto nails in gentle strokes from cuticle to tip, repeating until the entire nail is covered.
Repeat application process for the other hand, then wait five minutes for the base coat to dry.
Apply light nail polish to the entire nail, sweeping it in even strokes from cuticle to tip until the entire nail is covered.
Repeat the light nail polish application process for the other hand, then wait five minutes for that coat to dry before proceeding.
Paint an ample amount of the dark polish and the light polish right next to one another on a piece of flattened plastic wrap with colors slightly touching.
Use a toothpick to swirl the two polish colors together in a thin line along the edge where they meet.
Dab the edge of a damp makeup sponge firmly in the combined polish colors.
Apply the makeup sponge straight down on your entire nail, pressing down evenly. Repeat the application if necessary, moving slightly up and down the nail to thoroughly blend colors.
Repeat the dark and light polish mixing process, swirling, dabbing and sponge application for each fingernail. Use a new makeup sponge for applications when the polish on the original sponge dries.
Wait 10 minutes for each set of nails to dry thoroughly.
Apply a top coat with gentle strokes from cuticle to tip on all 10 fingernails.
Wait five minutes for the top coat to dry.
Dip a Q-tip in nail polish remover and rub the excess polish from your fingers. Wet a thin, pointed nail brush in nail polish remover, then drag it gently around the very edge of nails near the cuticle to further remove the polish.
When you apply ombre colors with the sponge, that particular coat might look a bit lumpy and will take extra time to dry. Lumpiness will even out when top coat is applied for a smooth finish.
Apply thin layers of polish to avoid waiting a long time for nails to dry.
Attempt technique on a surface that is easy to clean, as the ombre painting process tends to get messy.