What Is It That Makes an Older Man More Attractive to Some Girls?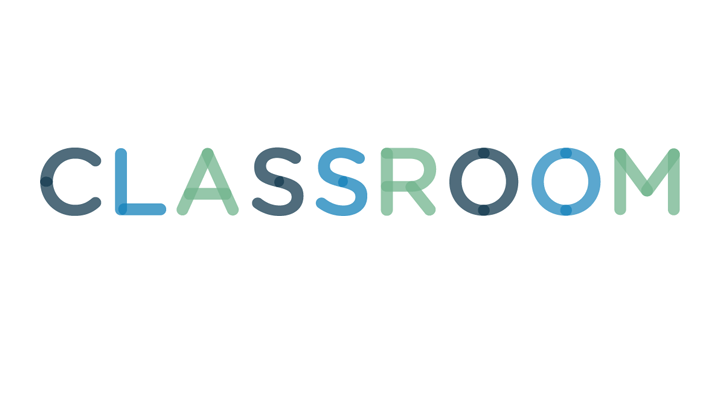 Jupiterimages/Pixland/Getty Images
An older man can be very appealing to a younger woman, especially if you are mature and find young men your age immature and impulsive, according to neuropsychiatrist LouAnn Brizendine, in her lecture at the Dominican University of California regarding her book "The Male Brain." The lure of an older man might appeal to you for various reasons and the appeal might change at various stages of your life.
An older man is usually more stable than a teen or young twenty-something man. He has had time to establish a career, build up a bank account and be confident in his identity. Depending on his age, his brain can be more adapted to meeting the needs of his family and he often has more leisure time than the younger man who is just getting started in his life, according to Dr. Brizendine. Additionally, his hormonal balance will allow more nurturing and cuddling if he is in his thirties or beyond.
When you look at an older man, you can already see the potential for his lifetime earning power and how successful he can become in his career, according to economist Robert J. Stonebraker in "The Joy of Economics: Making Sense out of Life" on the Winthrop University website. A older man who has invested time in an education and building his career demonstrates that he can adequately provide for his growing family and may seek a younger female who is more able to help grow that family because of her higher reproductive potential.
An older man has much to offer a younger woman, according to psychology professor David M. Buss in "Human Mating Strategies" in the "Samfunds- og Nationaløkonomi" journal. He is able and willing to provide for his family, is able and willing to protect them, has parenting skills to help raise his offspring, and his goals and values are similar to her values when she is ready to begin a family. He will value a young woman who is intelligent, kind, healthy and understanding. She can appreciate his maturity, ambition and work ethic because it will bring greater benefits to the family they may raise together.
While the pay scales for young women might start off at a similar level with young men, many young women are concerned about their earning potential in the future, according to a December 2013 Pew Research Center report, "On Pay Gap, Millennial Women Near Parity With Men – For Now." The young woman might see an educated, upwardly-mobile older man offering more stability if she takes time off to start a family. Many young women also believe that men have an easier time rising in the corporate structure, so an older man who has already drawn the attention of co-workers and management in his career looks to provide a better future if she wants a family.