What Is the Mandatory Time a Preschooler Should Sit and Learn?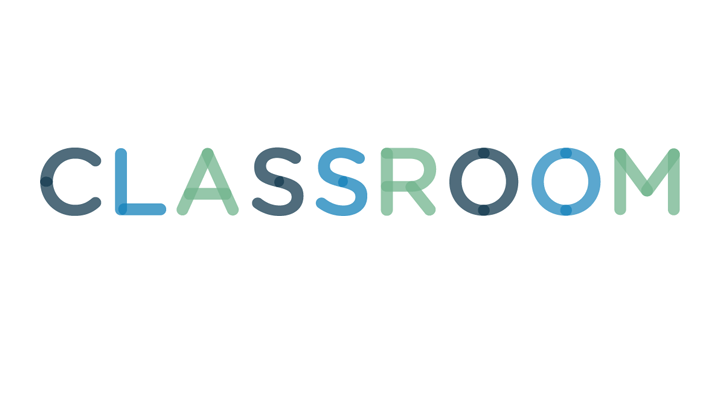 Stockbyte/Stockbyte/Getty Images
While a predictable daily activity structure is essential for preschoolers, lesson plans involving sitting and learning are never recommended. Research suggests that preschoolers benefit most from unstructured play and playful learning, a fact echoed by the accreditation standards set forth by the National Association for the Education of Young Children, the country's leading expert on early childhood education. Understand why active learning, through structured and unstructured play and environment, works well to help tailor your expectations.
1
Avoiding "Sit and Learn" Activities
The avoidance of "sit and learn" activities at the preschool level stems from the early 20th-century study of developmental psychologist Jean Piaget. He suggested that preschoolers are limited in logical thinking skills and tend toward logic lapses, such as precausal thinking, wherein a young child incorrectly associates a cause with an effect. For example, a preschooler might misinterpret a hospital as a place where you get sick, rather than well, because he connects illness with hospitals incorrectly. These errors imply that preschool curricula should limit lessons that rely heavily on logic, such as "sit and learn" activities like silent puzzle solving or working with letters or numbers.
2
Active Teacher Engagement
The National Association for the Education of Young Children recommends instead that teachers engage directly with their preschoolers, helping them learn about important concepts in language arts, math, science and social studies through structured practice and exploration. These activity-based lessons, which can occur through one-on-one engagement -- such as a counting lesson between teacher and student using blocks or other objects, or small group activities, such as circle story time -- also helps to reinforce a preschooler's comfort derived from a consistent routine.
Preschoolers also learn from unstructured and imaginary play. NAEYC stresses the value of play for a preschooler's developing social, emotional and cognitive skills, leading many preschool curricula to reserve the predominant portion of the preschool day for unstructured play. These play times allow your preschooler to explore objects in her environment at her own pace, which both encourages learning and contributes to individual independence.
Supporting these structured and play-based activities should be a classroom equipped with adequate toys and enriching materials. It should include a creative play space stocked with props, like building blocks, dolls or other toys that encourage imaginary role-playing. For example, having the materials to build a train track might encourage your preschooler to pretend he's a train conductor, developing his motor skills by assembling the track while also learning through imagination. Fostering an encouraging and exploratory environment can enrich your preschoolers' creativity while also enhancing their development in preparation for future years of schooling.