Experiential Activities for Preschool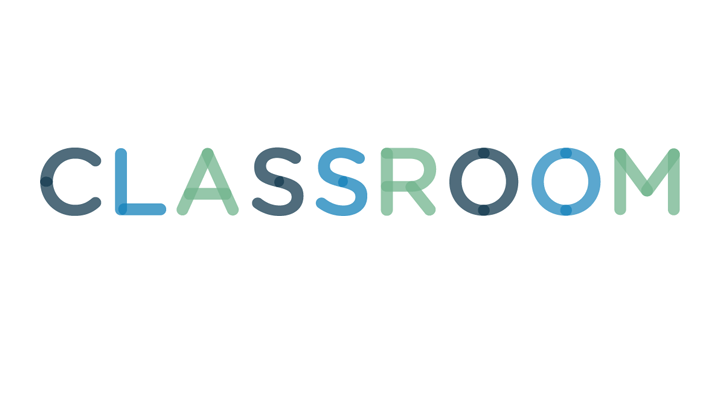 Spark your preschool students' curiosity by creating the opportunity for experiential learning in the classroom. Experiential learning includes activities that help students develop and gain knowledge through active participation. These hands-on projects and games provide young children with the opportunity to learn through direct experience. Preschool educators can encourage this type of learning though a variety of activities that cross an array of curricular or content areas.
Preschool art can mean many different things. Experiential art activities for preschoolers include a number of different processes that allow the children to explore and experiment with materials and techniques. These hands-on projects provide direct experience with art materials and can also help young learners to better understand concepts across the curriculum. For example, play dough can help preschoolers learn about the art of sculpture while also teaching lessons in mathematics. The children can roll, push and pull the dough into geometric and organic shapes or create their own counting beads.
Studying scientific concepts in books can quickly limit the preschool-aged child's ability to learn and understand the material. If you simply read about science to your young students, they may have problems translating even basic ideas into real-world situations or retaining the information. Experiential science activities encourage preschoolers to make their own discoveries, learning for themselves in a hands-on way. For example, your students can explore their five senses by providing them with a variety of items to smell, taste, touch, see and hear. Ask questions and make a chart of the discoveries to enhance learning. Other experiential science activities include those that promote direct learning through doing, such as a sink or float experiment, using magnets or even digging in the school garden.
When most adults think of math, images of long worksheets or word problems come to mind. Although seeing written numbers is important for learning, preschoolers can benefit from more experientially-oriented activities. Try real-world situations enacted through pretend play to boost mathematics knowledge and development. Create a mock grocery store and ask one child to play the clerk. He can add simple quantities of items or play money. If you are looking for an easy-to-try activity, have a large group of preschoolers create their own pattern by alternating clapping, stomping or any other noise.
4
Culture and Social Studies
Preschoolers can learn about cultures from around the world through entertaining and educational experiential activities. Expand what you read and/or discuss during class time by giving your students the opportunity to learn through direct practice or experience. Throw a "Cultures of the Planet" party where the students help you and their parents prepare foods, play games, create crafts or dress in clothes from other countries and cultures. Invite a family member or friend from another country to visit the class, giving your students the opportunity to ask questions and engage the guest in conversation.