How to Make Animated Subtitles in PowerDirector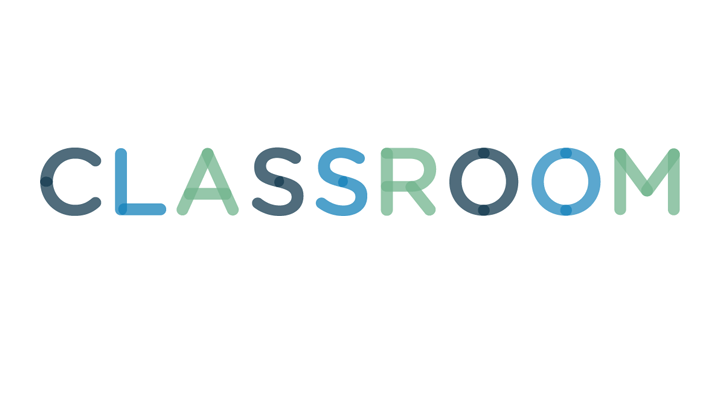 The CyberLink PowerDirector software streamlines the process of editing your video files. The program includes the ability to create or add your own subtitles to video clips, but it is rather limited with regards to animation. By getting creative with the placement, size, color and fonts of different subtitles, however, you can create the illusion that the text is animated. 3-D support is also included to alter the depth of your subtitles, which can produce an animated effect on supporting hardware.
First select the clip that you want to edit. When you open PowerDirector, you are given the choice between the Full Feature Editor and the Easy Editor. The Easy Editor uses a wizard mode to walk you through the basic steps of editing a video, but to add subtitles you have to access the Full Feature Editor. After opening the video in the Full Feature Editor, click and drag the clip to the editing track to make the option for adding subtitles available.
Access the Subtitle Room by pressing "F12" or selecting the "- - -" icon from the editing window. There are two types of subtitles available: subtitles for discs and files, and subtitles that are imprinted directly on the video file. You also have the option to import existing subtitles that are in the SRT or TXT format. A preview of your video with the subtitles is shown on the right of the screen, while the left window is dedicated to the Subtitle Room.
Use the "+" button at the bottom of the Subtitle Room window to insert subtitles. Use the playback controls on the preview window on the right to select the scenes where you want to insert the subtitles. Each time you click the "+" button, a start time and end time display on the Subtitle Room window along with the text. Double-click the default text to insert your own custom subtitle text. If you press "Enter," you add another line of text to the subtitle that you are editing, so click anywhere outside of the text input box to stop adding text.
Select the subtitle that you want to edit from the Subtitle Room window, and then click the "T" button to access the subtitle text format options. Use the Text, Shadow and Border options to give the subtitles an animated appearance. For example, keep the text the same across multiple subtitles, but change the color for each subtitle to create a flashing animation. You can also increase or decrease the subtitle font size for the transition between subtitles, to give the effect that the text is growing or shrinking. When creating a 3-D video, use the depth slider to move the subtitles nearer or farther away from the audience. Use the subtitle position button to adjust the "X" and "Y" positions for each subtitle to give an animated appearance, such as a subtitle sliding in from the side of the screen or bouncing up and down.