Letter of Request Information
29 SEP 2017
CLASS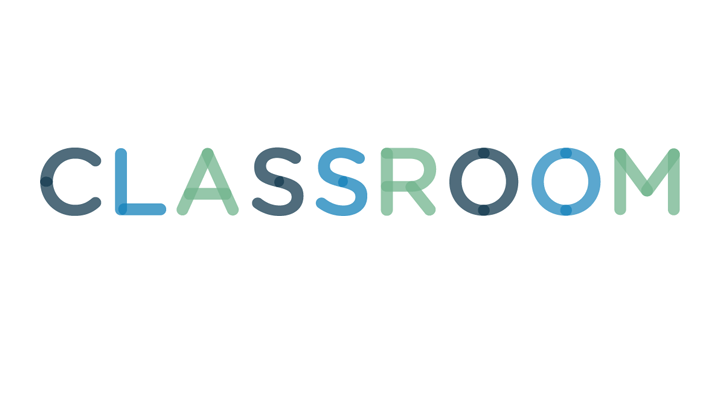 Letters of request, also known as letters of inquiry, are a type of professional or business letter in which information, services, a favor or a request is made. Because of its professional nature, a specific style and tone of voice should characterize any letter of request. It is essential to take the time and care necessary when drafting the content so the letter is as professional as possible.
The most common letters of request are drafted to request information, a job interview, a raise or a reference.
When requesting information, tell the reader exactly what information is desired and request such information to be sent to you. A minimal fee may be required to provide such information--assure the reader such necessary compensation will be made.
When asking for an interview, begin by briefly introducing yourself. Mention you would like to interview with a specific department within the company, or for a particular position. If someone has referred you, include her name. Explain to the reader your background and why you are interested in working for this business or organization. Politely state that you will follow up with a phone call to perhaps schedule a time to discuss your qualifications and share your résumé.
To request a raise, state the letter's purpose, the reasons why you should be considered for a raise (accomplishments, years employed, benefit to the company) and then politely ask for the raise.
To ask for a reference, remind the reader how she knows you and state the reason for the letter. Explain exactly what sort of letter of reference is desired, and provide a time line for when the letter is needed.
The letter should be concise and straightforward, and should clearly address specifically what is being asked for, ideally in the first paragraph. Letters of request are not the medium for a chatty, conversational tone, though it is important to be pleasant and polite.
When writing a letter of request, use the traditional format used when composing a professional business letter, following the usual conventions for writing any letter. A block style is preferred.
Include all contact information, such as your full name, address, phone number and email address.The addressee will need this information to make further contact to fulfill the letter of request.
Always thank the addressee in closing the letter.
Review the letter and rewrite as necessary. Correct any grammatical or spelling errors. If possible, ask a trusted friend or colleague to read the letter and provide suggestions for improvement.
3

Write Source 2000: A Guide to Writing, Thinking, & Learning, Patrick Sebranek, Verne Meyer, Dave Kemper, 1990.