Laws on Fundraising Raffles
4 OCT 2017
CLASS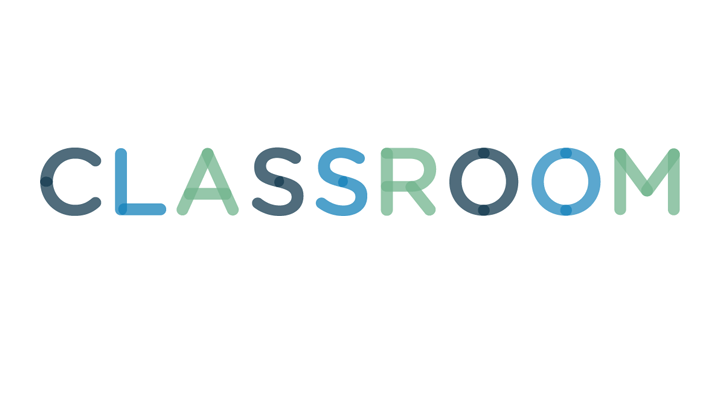 Fundraising raffles can seem pretty innocuous. You sell tickets in support of a worthy cause, and the purchaser wins a chance at a fabulous prize. Raffles are regulated by state and local governments, though, and most view raffles as a form of gambling. Alabama, Kansas, South Carolina and Hawaii actually outlaw fundraising raffles altogether. Most states have guidelines organizations need to follow to ensure their fundraising raffle is fair and legal.
1
Qualified Organizations
Most states that allow fundraising raffles limit raffles to "qualified organizations." Qualified organizations are nonprofit organizations as defined by the Internal Revenue Service or their individual state. Individuals typically can't run a fundraising raffle, even if the proceeds are being donated to a qualified organization. Schools, veteran's organizations, volunteer fire and rescue departments and religious organizations all may be qualified organizations, depending on the laws of your state.
Many states allow nonprofit organizations to hold fundraising raffles as long as they obtain a permit. In Minnesota, for example, you need a raffle permit if the combined value of the raffle prizes exceeds $1,500. In California, most non-profits need to register their raffles, with the exception of schools, religious organizations and hospitals. In Delaware, you need a permit if the raffle ticket price is over $5 or the prize is valued at over $5,000.
Organizations can offer just about anything as a prize, as long as they complete any needed paperwork and tax withholding in their state. In Minnesota, for example, if your raffle prize exceeds $5,000 in value, the organization holding the raffle is required to withhold and pay federal income tax at a rate of 25 percent. Cars and guns, both of which must be registered, have to be awarded with a merchandise certificate that states the winner is responsible for any taxes and fees. Delaware only regulates raffles with a prize value of $5,000 or more.
Many states have unique laws when it comes to charitable raffles. In California, for instance, organizations are required to use 90 percent of raffle proceeds for their charity; only 10 percent can be applied to administrative costs and overhead. New Jersey allows seven different types of raffles, based on whether the drawing is on-premises or off-premises and the type of prize offered. Fees vary based on the type of raffle. For information on the laws in your state, contact your state's department of gaming or attorney general's office.