Facts on Littering for Kids
25 OCT 2017
CLASS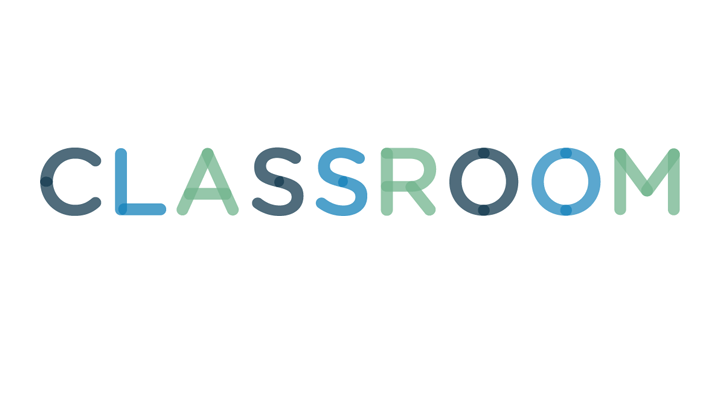 An estimated 51 billion pieces of litter wind up on America's roads and roadsides every year, according to the non-profit group Keep America Beautiful. Businesses spend about $9 billion to clean that up and governments and non-profit organizations spend another $2 billion on litter pickup. Litter prevention measures are in place in communities across the U.S. and around the world, as are programs to raise awareness of the threats litter pose to the environment, property values and overall quality of life.
A little more than half of all litter you find on the ground is food and beverage packaging. About 55 percent of all littering is done on purpose, by people deliberately dropping items on the ground. Tobacco products, particularly cigarette butts, are the single most littered objects, representing 38 percent of all objects.
Litter can be dangerous in numerous ways, whether it's a piece of junk falling off the back of a truck or trash that threatens wildlife. For example, the plastic rings that hold a six-pack of cans can be swallowed by seabirds or can get tangled up with birds and other animals. If litter includes items such as used oil or paint cans or chemical containers, traces of those chemicals and products can wind up in waterways, affecting freshwater supplies and the habitats of many animal species.
Keep America Beautiful reports that five of the most common areas for litter to accumulate are storm drains, especially drains and gutters in parking lots and busy commercial areas; loading docks and the areas behind retail and industrial businesses; recreational areas such as parks, beaches, playgrounds and other open areas where people congregate; construction sites, such as construction and residential projects; and retail areas such as shopping centers and convenience stores.
About 85 percent of all littering is the result of individual choices, so by educating people and changing behaviors, you may be able to help reduce the amount of litter that accumulates on the ground. People are also more likely to litter in areas where there is already litter on the ground. Even with all this litter out there, it's worth noting that about 83 percent of all trash is disposed of properly, meaning about 17 percent of all garbage ends up in public spaces as litter.