How to Pass a Police Psychological Evaluation
4 OCT 2017
CLASS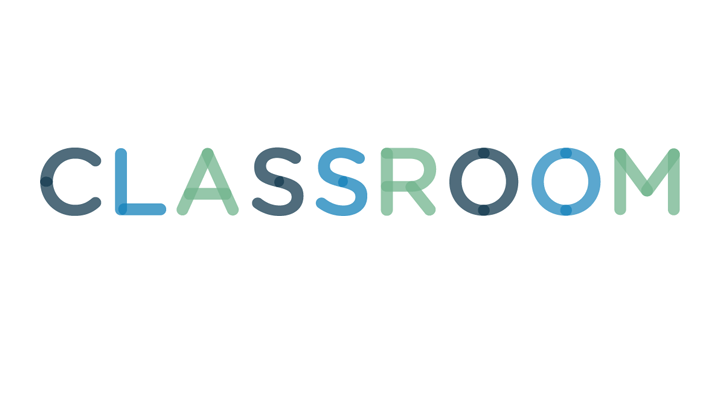 A police psychological evaluation consists of a clinical interview and a standardized test. The impressions you make during the clinical interview, the test results, and your past medical and employment records are taken into consideration when determining whether you can be employed as a police officer. The examiner can make a determination whether you are a good candidate by using an established formula.
Give yourself enough time to get ready for the evaluation. Pack all the materials requested ahead of time to avoid forgetting anything.
Have a good meal and relax before leaving your home. Arrive at the testing site in time to allow you to rest before the examination. Don't assume the evaluation is intended to deter you from becoming a police officer. The purpose of the psychological evaluation is to establish your mental status.
3
Ask questions during the evaluation
Ask questions during the evaluation if you don't understand something. An examiner is willing to help you if you ask reasonable questions. Don't oversell yourself during the evaluation because it could backfire. You don't have to be perfect, but make an effort to sound as informed as possible during the evaluation.
4
Be as courteous and polite
Be as courteous and polite, even if the examiner asks you questions you find demeaning. Remember, this is a psychological evaluation and the examiner might be testing your temperament. Be sure to answer questions calmly and as honesty as possible, rather than being defensive or feeling like a criminal when asked tough questions.
5
Consistently to avoid contradicting yourself
Answer questions consistently to avoid contradicting yourself. Most questions are subtle, so think before you answer. The only way you can accomplish that is by being as truthful.