Huey P. Long & the Great Depression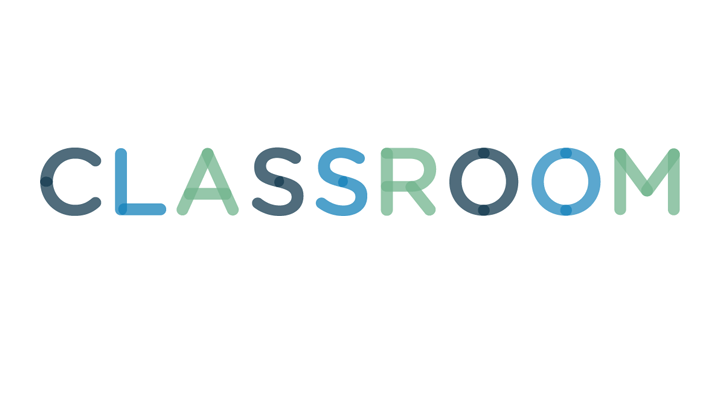 General Photographic Agency/Hulton Archive/Getty Images
Huey P. Long served as governor of Louisiana from 1928 to 1932 and as U.S. senator from 1932 to 1935. During his term as governor, the Great Depression began. Long blamed the catastrophic economic collapse on the substantial income disparity in the country. Long's programs for redistribution of wealth became popular among the nation's poor but were met great resistance by those in power.
As governor of Louisiana, Long leapt into action to end many of the state's policies that financially oppressed hundreds of thousands of residents living in poverty. Many basic services were provided by private companies rather than the state. He instituted programs through which the state subsidized utilities, built roads and bridges and provided free elementary and high school education. Long also repealed Louisiana's poll tax, which enabled 278,000 people to register to vote for the first time and nearly doubled the size of the state's electorate. His Debt Moratorium Act stopped foreclosures, while new banking regulations strengthened Louisiana banks. Of the 4,800 U.S. banks that collapsed between 1929 and 1932, only seven were located in Louisiana.
Long was elected senator on his promise to spread throughout the country the reforms that had improved the lives of so many impoverished Louisianans. On February 23, 1934, Long presented his "Share Our Wealth" plan nationwide during a radio address. He proposed guaranteeing a decent standard of living for all by redistributing wealth. Annual income would be capped at $1 million using a progressive tax system. Tax proceeds would be used to ensure every family a minimum income of $2000 a year. Long's additional plans included a 30-hour work week and old-age pensions for everyone over 60 years of age. His speaking style blended humor and popular vernacular in simple, repetitive phrases that appealed to the radio audience. By the end of 1934, more than 3 million Americans were members of Share Our Wealth societies around the country.
3
Poised for the Presidency
The people liked Huey Long. By April of 1935, his Senate office was receiving an average of 60,000 letters a week from supporters. However, Republicans and Democrats alike had refused Long's ideas. Even in the midst of the Great Depression, his proposals were considered far too radical for the government establishment to take them seriously. Given his immense popularity, he decided to make a bid for the White House as a third-party candidate. He was criticized as an anti-democratic demagogue, and President Roosevelt's supporters feared if Long ran for president, he would take votes from the president and pave the way for a Republican to win. The thousands of Share Our Wealth societies were independent and localized, with no central authority binding them together. Despite this, Long gained many political enemies who didn't want to see a third-party candidate spoil Roosevelt's run for re-election.
Millions heard his radio addresses, and thousands received his regular mass mailings through the Share Our Wealth societies. Much of President Roosevelt's second New Deal was a response to Long's popularity. Polls showed Long was pulling potential votes from Roosevelt's re-election, so the president hoped showing he could take care of some of Long's concerns would weaken support for the senator. Then, on September 8, 1935, Huey Long was shot in the halls of the Louisiana State Capitol building by the son-in-law of a political rival. In the years following his death, many scholars debated whether his national movement really had any cohesion that Long could mobilize to change American society. Regardless, federal programs such as Social Security, food stamps, Medicare and Medicaid came into being, in part, because of Huey Long's popular movement.