How Do Picnic Coolers Work?
29 SEP 2017
CLASS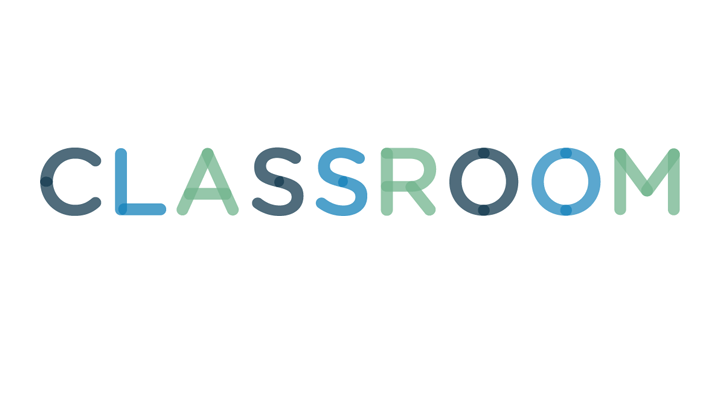 Given its features, a picnic cooler is a perfect alternative to the traditional picnic basket or lunch bag.
Picnic coolers come in different styles and sizes—depending on the specific needs of each user. There is a wide array of designs available for picnickers, backpackers, mountaineers, travelers, students and employees who bring their own food to work.
The insulation of a picnic cooler allows you to carry an assortment of fresh food and drinks while keeping them safely chilled for longer periods. This function works by reducing the process of heat transfer. Essentially, insulated materials prevent heat from entering or leaving the container; thus, cold items are kept cold because the cooler prevents the transfer of heat into the container.
A picnic cooler uses thick thermal insulation around its body. This is usually foamed in place and is typically of urethane composition. Newer designs may also utilize blow-molded plastic, polystyrene, polyethylene, polypropylene, ABS resin, or any other suitable type of insulation material. There are also those made with insulated fabrics and those that are thermoelectric units--they are heavier but can cool your food in pack form. The designs also provide convenient waterproof lining to further help avoid moisture from coming out from inside.
A picnic cooler offers you plenty of cooler room for food and drinks--keeping everything in one convenient container. The varying designs are usually loaded with dining amenities for portable convenience and better accessibility. There are specific spaces allotted for packed goods, cooked food, drinks, plastic containers, acrylic glasses, and other food products and utensils. Some may also employ convenient pockets from outside for candies and other handy materials. And interestingly, there are those that can be converted into convenient tables or food counters.
There are small coolers meant to carry typical lunch packs. These are usually designed in more stylish ways, as they are regularly brought to school and workplaces. The more handy ones are called lunch totes, which have perfect sizes for an individual meal. There are larger coolers meant for family outings and other bigger groups that may also employ easy-glide wheels for better handling and transporting. And these larger ones usually offer additional amenities and massive cooler storage spaces.
A picnic cooler is made with traveling and convenience in mind. The overall design promotes durability and stability to safely carry food, drinks and utensils for traveling purposes.
A cooler may be of the rigid but soft foam type or the hard, rigid external shell type. The base is made to withstand force and friction from rough surfaces. The lid sections usually have mating shoulders for support or a durable strap is attached to the sides. The older models simply employ side handles limited in terms of hand carrying a large cooler by one person. The newer models usually provide improved combination lid and hand assembly to have a hinged, double-door lid section for better support. Some also utilize side wall stops in the handle sections to keep the lid in proper position and prevent disengagement and spilling of food from inside.