The History of Boarding Schools in the 1950s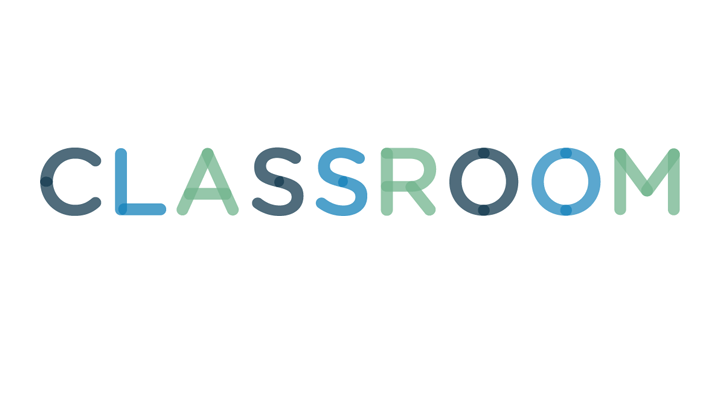 The history of American boarding schools in the 1950s was diverse and not always in the student's best interest. This was a time when schools were beginning to accommodate the Baby Boom, a bigger middle class and desegregation. In this post-war decade, boarding schools across the United States were used for different purposes, some of which are no longer in use today.
In the 1950s and '60s, new co-ed boarding schools were founded in America like the Rancho Salano Preparatory School established in Arizona in 1954. After World War II, more young American women than ever before had plans to attend college. Co-ed boarding schools with college-prep focus were needed to meet the new female student demand. According to an article in Radcliffe Quarterly, young women in the 1950s were likely planning to attend college to become teachers and wives, but were interested in higher education nonetheless.
2
Military Boarding Schools
Traditional and discipline-focused, military college-prep boarding schools were still popular in the 1950s. Most military schools were all male at the time like Georgia Military Academy founded in 1900, later named Woodward Academy. Building strong leaders and able cadets was an important focus for these schools during the days of the Korean War. According to Woodward Academy, many of their alumni served in World War II, the Korean War and the Vietnam War as commissioned officers.
3
African American Boarding Schools
Particularly in the southern states, boarding schools for black children were thriving in the 1950s when school segregation was still intact. According to an article from Diverse Issues in Higher Education website, these schools were some of the best opportunities for African American children to get a good education or any education at all. Strongly rooted in tradition, faith and community, alumni of boarding schools for black children remember their experiences fondly. The dawn of desegregation in the 1960s and '70s eventually closed most of these schools.
4
Native American Boarding Schools
In the late 1800s, Native American children were often involuntarily sent to boarding schools by the U.S. government. These schools were still in use in the 1950s, with an approach to education that was more about erasing the Indian heritage than providing great academics. According to a report from National Public Radio, American Indian children were not allowed to continue their tribal language or customs at school. If they had an Indian name, it was changed. Many former students remember harsh treatment, lost identities and feel they were victims of racial cleansing.