What Is the American Indian Movement & Its Significance to Native American People?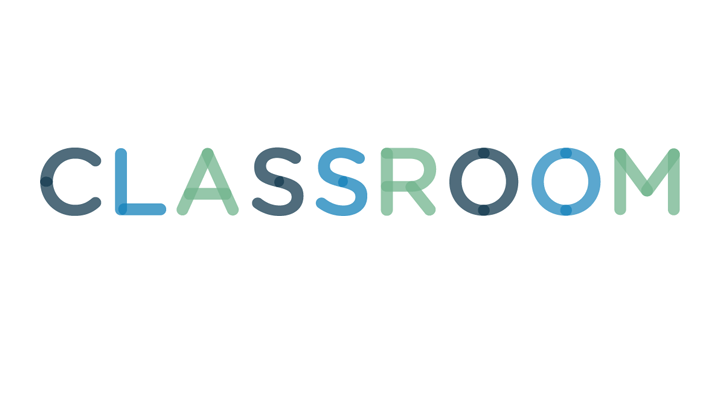 Taylor Jones/Getty Images News/Getty Images
During the late 1960s, members of various ethnic and gender groups began broad political movements to address perceived concerns of their communities. The American Indian Movement originated in Minneapolis in 1968 to emphasize problems plaguing Native Americans. Though the spirit of the movement continues in the Native American community, by 1972, AIM, as a political group, was embroiled in confrontations with authorities and was concentrating more on local groups than a national organization.
Dennis Banks, of the Chippewa tribe, founded AIM in 1968, with Clyde Bellacourt and George Mitchell in Minneapolis. Initially, AIM set up patrols, similar to those of the Black Panthers in Oakland, to observe the actions of police inside Native American neighborhoods. Police brutality and harassment against Native Americans was widespread, AIM claimed. The members also provided legal counseling for those arrested or charged with crimes.
AIM never shied from confrontations with authorities. Most prominently, AIM, along with a group known as Indians of all Tribes, occupied Alcatraz Island, a federal government property in San Francisco Bay. Seventy-nine Native Americans sailed across the bay Nov. 20, 1969, living on this former federal prison for 19 months. AIM demanded the government turn over Alcatraz to Native Americans and fund educational institutions to teach traditional Native American culture. In 1972, AIM also took over the Oglala Sioux Nation's land on the Pine Ridge Indian Reservation in South Dakota. Members armed with guns occupied the village at Wounded Knee. Government agents surrounded the encampment, and finally, after 10 weeks of negotiation, the siege ended with many occupants facing criminal charges.
A central objective of AIM has always been to raise awareness of issues affecting the Native American community. AIM attempted to force the federal government to recognize Native American sovereignty on its lands. At Wounded Knee in 1972, for example, AIM claimed the right to negotiate treaties with the American government.
4
Native American Studies
AIM produced a sense of pride in being Native American that challenged attempts, which began in 1887 under the Dawes Act, to assimilate them into American society. Movement activists helped establish Native American Studies programs. These self-awareness programs began in 1969 among activists at San Francisco State College involved in the Alcatraz occupation. It is this desire to learn more about traditional Native American culture and history that remains an important contribution of the movement to American society.