The History of Hindu Temples in Trinidad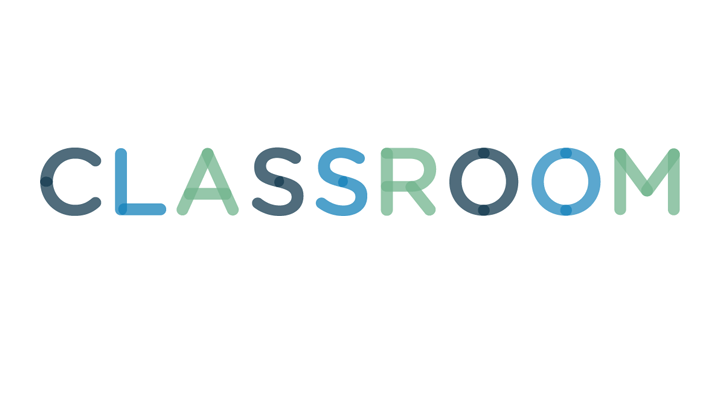 More than 200,000 Hindus live on the island of Trinidad in the southern Caribbean Sea. Immigrating to this lush tropical location during the British colonial rule of India in the mid-19th century, Hindus historically experienced racism and desecration of sacred mandirs (temples), which continues into the 21st century. Among the 200 Hindu temples spread across Trinidad, the Hindu Temple by the Sea is the legacy of the devotion of Siewdass Sadhu, a humble believer. Telling this temple's story tells the history of Hindu temples in Trinidad.
1
British Colonial Period
Originally colonized by Spain, then the Dutch and French, Trinidad was taken over by Britain in 1814. With the abolition of slavery in 1834, British sugar plantation owners swapped one form of inhumanity in exchange for another with the influx of indentured Hindu laborers (bound by contract to servitude for a specific amount of time) from India. These Hindus obtained permission from plantation owners to erect temples, but vandals or landlords destroyed most of them.
Soon after WWII ended, devout Hindu Siewdass Sadhu built a humble temple near the sea. Not owning the land, the property owners continually brought the temple down. Each time, the determined worshiper rebuilt it.
At one point, landowners took legal action with fines against the determined Sadhu. Finally, he used low tide to build a walkway and a raised foundation for his temple in the path of the sea – where no landowner could reach to destroy the temple. With Sadhu's death in 1970, there was no longer a dedicated caregiver for the holy structure.
By 1985, the tide had destroyed the temple surrounding wall. Over a decade of whipping sea storms decimated most of the shrine. Nonetheless, devoted Hindu followers continued using the sight for worship. With both local citizen and government funding, a new shrine was built on the site in 1995. Dedication of the holy edifice included inauguration of a memorial to Siewdass Sadhu (now a national hero) in celebration of Indian Arrival Day.
5
Diversity Trumps Desecration
The sea temple was desecrated again in 2000 when vandals destroyed sacred objects in the temple. Unlike in previous decades, the act generated a general public outcry from the now-diverse population of faiths and races, with full support from the Hindu community. Repairs on the temple gave testament to worshipers' continued struggle to erect Hindu temples in Trinidad.