Guardian Angels in the Orthodox Faith
29 SEP 2017
CLASS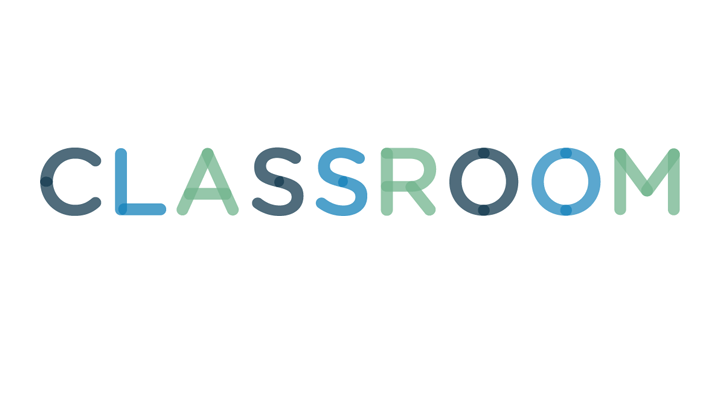 Photos.com/Photos.com/Getty Images
Guardian angels are an important part of the Orthodox Christian faith. Orthodox Christians believe that every person has at least one guardian angel whose job it is to spiritually protect a person and help them gain in knowledge. The Orthodox teachings of angels goes back to Jewish tradition and the Old Testament, and includes the Archangel Michael, who was said to be the guardian angel of the nation of Israel.
1
The First Guardian Angels
According to Ecclesiasticus, there were originally 70 guardian angels, plus the four archangels Michael, Uriel, Raphael and Gabriel, who ruled over them. Of these 70, only four are named: Dobiel for Persia, Samael for Rome, Rahab for Egypt and Michael for Israel. These angels guarded nations but became corrupted through national bias, fought amongst themselves and are now demons -- all except for the archangels, most especially Michael who is the guardian of the state of Israel.
2
Guardian Angels in the Bible
Guardian angels are mentioned elsewhere in the bible, as well. In the Old Testament this is usually Michael, guarding the leaders of the nation of Israel. He's mentioned in Joshua at the Battle of Jericho, and in Daniel, the Archangel Gabriel describes Michael as the "great prince which standeth for the children of thy people.". Raphael also appears in the Bible in a guardian function, specifically when he guards Tobias on a journey through Mesopotamia in order to discharge a debt for his father.
There are suggestions in the Bible that guardian angels have a special affinity for children. In Matthew, Jesus tells his disciples to be kind to children, because they all have angels in heaven who look at the face of God. This is only one of several mentions Jesus makes of children. Also in Matthew, he says, "Suffer little children to come unto Me for of such is the kingdom of heaven," suggesting that guardian angels have a kinship with children because of their innocence. St. Basil the Great posited that the more people sin, the farther away their guardian angels are from them.
What exactly do guardian angels do? They can protect a person physically, but their main purpose is to guard a person spiritually and help them find their way to God. Several Orthodox writers have addressed this, including the Elder Herman of Mt. Athos. But a guardian angel also helps and respects those who show courage in the face of fear, as St. John Climacus writes in "The Ladder of Divine Ascent," "Stand your ground bravely. And you may be sure that your guardian angel will respect your endurance." St. John also wrote that his guardian angels helped him whenever he sought spiritual enlightenment and growth.