How to Get Gravy Stains Out of a Cotton Knit Shirt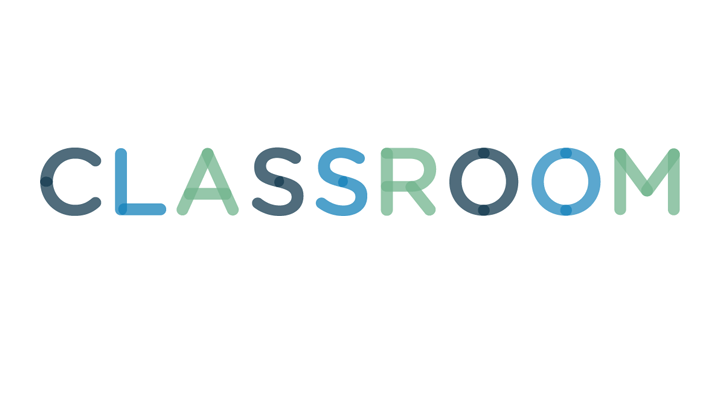 Jupiterimages/liquidlibrary/Getty Images
If your cotton knit shirt has fallen victim to an unfortunate gravy accident, don't panic. Cotton is a durable, forgiving fabric, and chances are pretty good that you can remove the stain. Attack the stain as soon as possible before putting your shirt in the dryer. Once the stain is set in by heat, it may be impossible to remove.
Read the garment care tag before you begin. Although cotton knit is nearly always machine washable, some manufacturers may recommend that the shirt be professionally dry-cleaned. The tag also tells you if the shirt is suitable for washing in hot water, and if it can be tumble-dried.
Spray the gravy stain with a spray-on, pre-treatment, laundry-stain remover. Use enough spray to saturate the stain, then let the spray soak into the stain for a full minute before washing the shirt in the hottest water appropriate for the shirt. Alternatively, rub heavy-duty liquid detergent -- instead of a pre-treatment product -- into the stain.
Once you've treated the gravy stain and washed the shirt, look closely to be sure the stain is gone. If it is, you can dry the shirt according to directions on the care tag. If the stain is still visible, wash the shirt again using a color-safe, non-chlorinated bleach according to the label on the container. While you can use regular chlorine bleach on a white shirt, bleach is harsh and may weaken the fibers.