Film Topics for Research Papers
25 JUN 2018
CLASS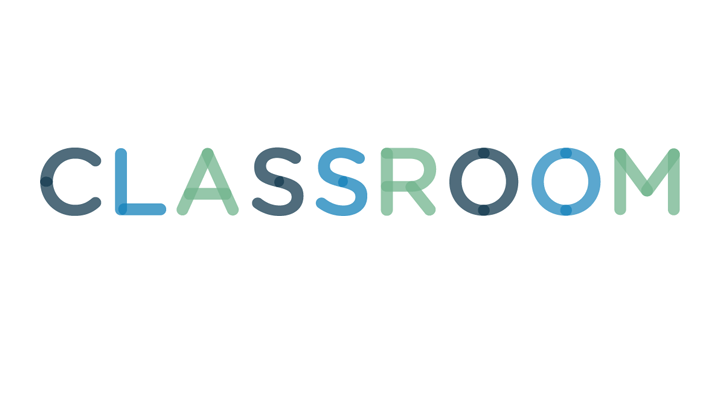 Narrative film provides more topics for research than there are stars in the sky, it seems: controversial subjects like religion and politics; classic comedy that defines what our American culture finds funny; romance and drama that underscores the human condition and plumbs the depths of our interpersonal relationships. Whatever the topic, a good research paper will tell its reader what it's going to discuss, discuss the topic and then tell the reader what topic it just discussed. Consider that fundamental outline when tackling some of these subjects.
Trace how filmmakers depict war in popular film. Start with D.W. Griffiths' "Birth of a Nation," which chronicles the Civil War from a very Southern point of view. Use this as a basis for discussing how filmmakers can inject personal opinion into their films. You can talk about World War II films and how they often showcase the best of American intentions, from "From Here to Eternity" through "Saving Private Ryan." Conclude with the horrors of war and how filmmakers like Francis Ford Coppola ("Apocalypse Now"), Oliver Stone ("Platoon") and Steven Spielberg ("Saving Private Ryan," "Band of Brothers") try to capture the confusion, emotion and graphic realism of combat.
2
The Rise of Women Filmmakers
In 2010, Kathryn Bigelow became the first woman to win the Academy Award for Best Director for the movie The Hurt Locker. But she certainly isn't the first woman to hold sway over Hollywood's boys club. If you're tackling this topic, you could write an entire paper on Mary Pickford, co-founder of United Artists in 1919 and one of the first 36 members of the Academy of Motion Picture Arts and Sciences. You might also mention Marcia Nasatir, the first female vice president at UA and producer of "The Big Chill," and how she helped pave the way for some of today's great women filmmakers, including Bigelow, Sofia Coppola and Julie Taymor.
Select a historical event, such as the Revolutionary War, the Great Depression or even the presidency of Richard Nixon, and then compare and contrast real events with those depicted in film. For example, you could research whether the events in Oliver Stone's "JFK" were realistic when compared with the actual assassination of John F. Kennedy. Explore whether Danny Boyle's "127 Hours" enhances -- or exaggerates -- climber Aron Ralston's actual harrowing experience of being trapped by a boulder.
4
Explore the Hero's Journey
Joseph Campbell's outline of "the hero's journey" is often mentioned as the backbone of George Lucas' "Star Wars." But it can be applied to any number of popular films from the past 30 years. Apply Campbell's hero's journey to one of your favorite films and see if it matches Campbell's mythological stages of adventure, such as the call to adventure, the road of trials, the meeting with the goddess and the master of two worlds.