What Is Fashion Marketing?
7 AUG 2017
LIFE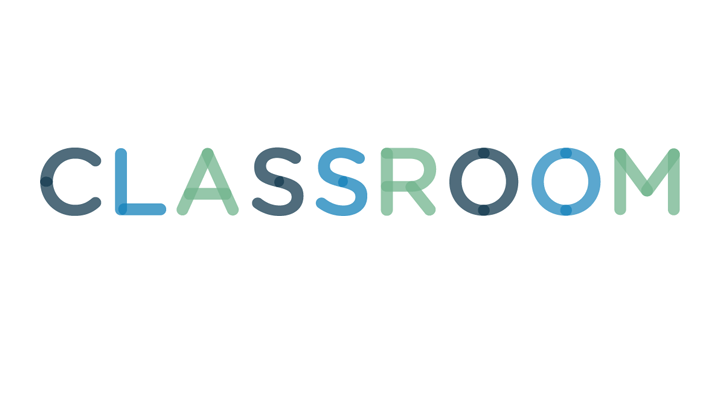 Fashion marketing concerns a fashion house, brand or label, and conveys a certain image to the public. Whether that's by product placement on a celebrity or by creating merchandise exclusive to certain stores, it's up to the marketing team to decide how a brand will go about portraying themselves in the public eye.
Most fashion marketing involves working in large teams, which can span the country or the globe. Fashion houses have large marketing teams in nearly every fashion capital (New York City, London, Milan and Paris) to ensure that the image they're portraying is the same across the board.
Being on a fashion marketing team can involve anything from being in charge of special events and guest lists to pulling the best items from a collection to showcase for editors. The same person might be asked to perform both of these tasks, so it's important to be open to new roles and responsibilities when working in fashion marketing.
3
Fashion Marketing on Every Level
It isn't just high-end fashion houses that have been around for decades that must implement fashion marketing. Diffusion lines (lower-end lines created by high-end labels), specialty chain retailers and department stores all use the tool in one way or another. The objective is the same, but the message varies depending on the demographic for the store or brand.
It's the job of the marketing team to ensure the public has a solid understanding of the brand's message and intentions. These things are usually put together by a brand's CEO or creative director. It's the job of the marketing team to carry out this message in every aspect of the line -- design of apparel or accessories, advertisement campaigns and price points.
5
Similar to Public Relations
In the past few years, fashion has become a powerful industry. Where fashion houses once reached out to public relations firms to handle their fashion marketing, many brands now have in-house PR and fashion marketing reps. There are now public relations firms that deal solely with fashion marketing and work on a contract basis with a store or brand.