What Are the Effects of Physical Education Courses?
26 SEP 2017
COLLEGE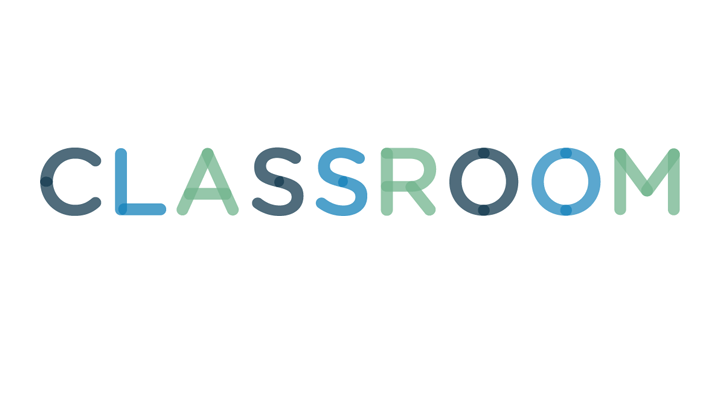 Hemera Technologies/PhotoObjects.net/Getty Images
Physical education courses are not a priority for American educators, according to the American Journal of Public Health. In physical education classes, children learn about exercise, fitness and healthy lifestyles and are given time to acquire the basic tools to maintain physical health. While academics are vital to a well-rounded educational system, children receive a plethora of positive benefits from effective and engaging physical education, or PE courses.
The clearest benefit of physical education courses is the physical well-being of participating students. The risk for conditions like obesity, stroke, heart disease, high blood pressure and diabetes increases in students who do not get regular physical activity. Increased exercise through PE courses not only makes children healthier, but it also reduces the risk of developing chronic diseases. Students in PE courses gain an awareness and appreciation for overall health and well-being, increasing the motivation and ability to live a healthy lifestyle beyond the years of formal physical education.
Physical education effects more than just muscle groups and motor skills. Physical activity has a positive effect on the brain's ability to heal, regenerate and integrate new information, according to the Journal of Physical Education, Recreation and Dance. In the context of schools, these discoveries are of paramount importance. Physical activity correlates positively with academic achievement. PE courses can promote emotional stability through exercise, which helps to combat depression and aid in attentiveness and calmness, important traits in the classroom. Physical release and mental discipline directly translate to students' abilities to function in the classroom.
One of the main skills learned through PE courses is self-discipline. Students learn to set goals, work toward improvement and observe tangible results in their lives. In a physical education setting, it becomes easy for students to see the benefits of regular effort and commitment. In PE classes, students learn the value of discipline and hard work. Regular, committed effort improves health and self-esteem. Physical training teaches students the positive impact that hard work and discipline can have in their lives.
PE courses also foster positive social interaction and collaboration between students. Teamwork is a fundamental principle of most physical education courses and students learn about the benefits of collaboration as opposed to isolation and self-sufficiency. Students learn to solve problems and work together toward a common purpose, to respect differences and to subordinate their egos to the needs of the group. The unique spatial possibilities of a PE setting allow for unconventional exercises and lessons that might not be available in a traditional classroom setting. Trust, friendship and communication can all be developed through PE classes in a way that enhances classroom collaboration.