Ecotourism and Biodiversity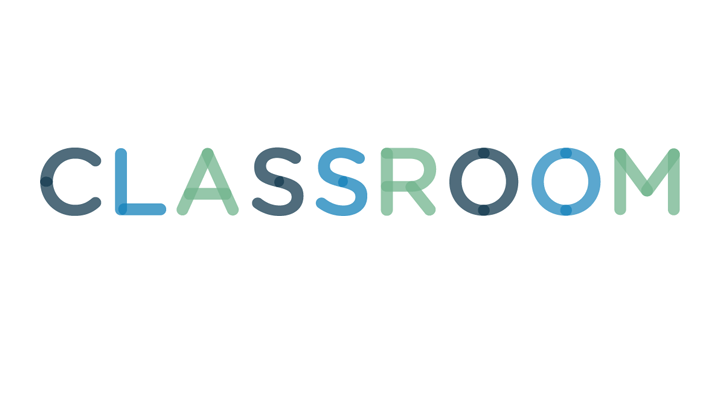 Jupiterimages/Brand X Pictures/Getty Images
Accurately quantifying both direct and indirect effects of ecotourism on biodiversity is difficult, but despite the challenges, there is a fair amount of reputable literature available about this topic. Perusal of this quickly reveals that eco-tourism can be a double-edged sword. On one hand, it can result in pollution of natural areas, create a stressful environment for wildlife, and give visitors a commercialized experience. On the other hand, it can help fund conservation initiatives, reduce human pressure on local biodiversity, and promote awareness about the value of biodiversity. There are many examples, so the following reading aims to give a brief overview of some successes and failures of ecotourism ventures around the world.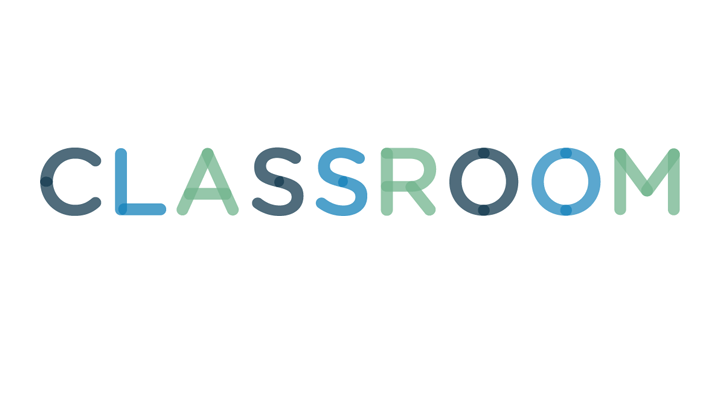 Jupiterimages/Brand X Pictures/Getty Images
The ability of ecotourism to conserve biodiversity in China's National Parks has largely failed to date, according to a review article published in the March 2012 issue of "Ambio." The review lists numerous problems with China's growing ecotourism trade, including damage caused by construction of infrastructure, mortality of aquatic life caused by waste-water problems, and the negative effects of discarded rubbish and public feeding on wildlife. The authors found that not only is tourism directly impacting China's protected areas, but that it has not prevented exploitation of park resources by local villages, which still depend on surrounding forest for their livelihood.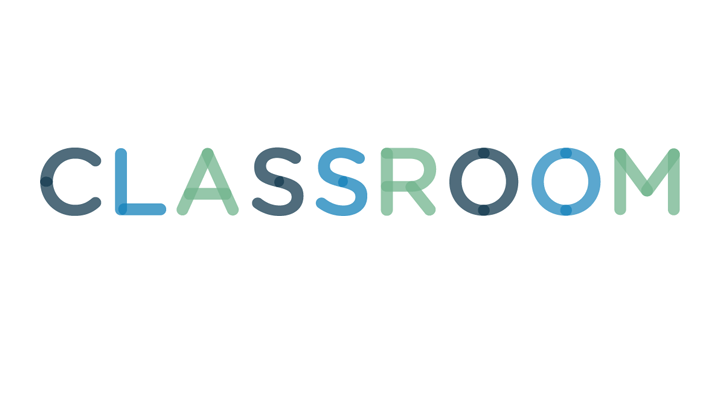 NA/AbleStock.com/Getty Images
Many small towns have capitalized on their natural surroundings and derive a large part of their income from ecotourism. It is in these towns that community support for conservation is often quite passionate. A prime example is Northeast Oregon Ecosystems, a group from rural Oregon that supports conservation initiatives and promotes the economic benefits provided by local biodiversity. The group is well know for its support of gray wolf conservation -- wolves are known to be a big draw for tourists. Population statistics published by the Oregon Department of Fish and Wildlife suggest that wolves are doing well. This would likely not be the case without community support for state legislation protecting wolves. Without protection, more wolves would likely be killed due to conflict with livestock and for sport.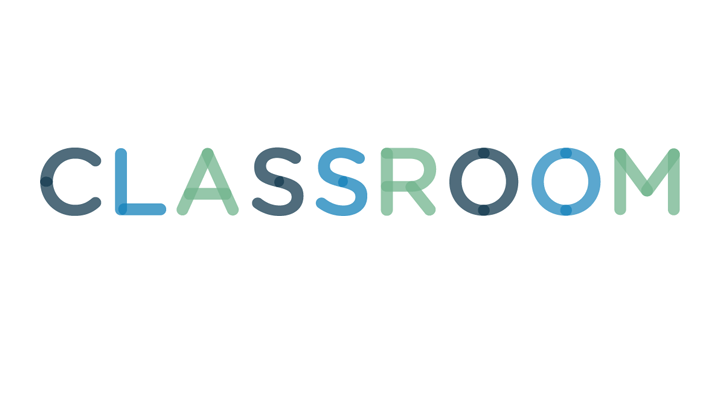 Jupiterimages/Photos.com/Getty Images
Manatee watching is big business in Crystal River, Florida. An article in the April 2013 issue of "National Geographic," explores the contention that surrounds this highly interactive form of ecotourism. Manatees, along with much of their Florida habitat, are protected. However, the rules that normally apply to protected wildlife do not apply here. Author Mel White describes in detail how intimate tourists can get with manatees at Crystal River -- and we are talking about a whole lot of tourists. Interaction with humans has been shown to negatively affect manatee behavior, and watercraft-related mortality is also a problem. On the flip side, White reports that manatee tourism contributes an estimated $20 million to $30 million a year to the local economy, and that allowing people to interact with manatees promotes stewardship.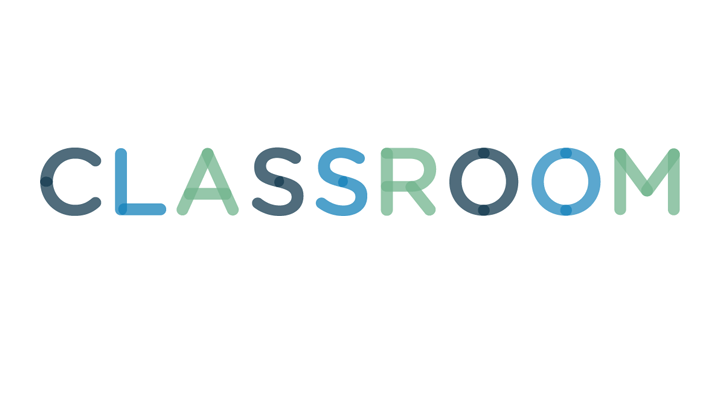 Brand X Pictures/Brand X Pictures/Getty Images
A group of researchers from Stanford University published an article in the March 2010 issue of the "Journal of Ecotourism" regarding a study of the social and environmental effects of a high-end ecotourism operation called Lapa Rios, in the Osa Peninsula. Like most of Costa Rica, the peninsula experienced high rates of forest clearance during the 1970s and 1980s. A social survey revealed that Lapa Rios staff had a better understanding of biodiversity than their non-staff neighbors. Those surveyed also felt that tourism had increased conservation efforts in the community. Using a land cover analysis, the study found that the area directly around Lapa Rios had a much higher reforestation rate compared with the peninsula average.