About Madagascar Penguins
29 SEP 2017
CLASS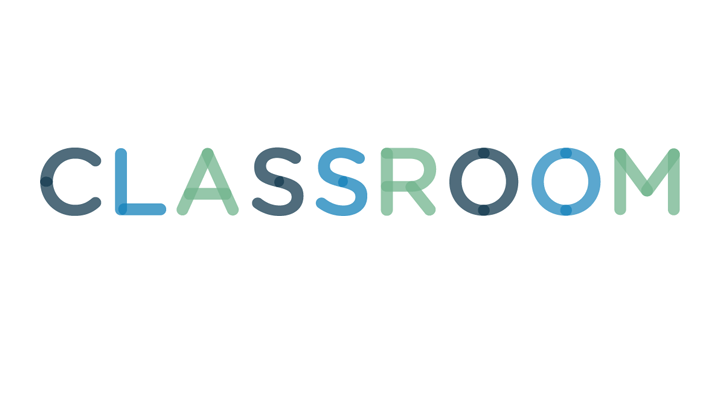 Penguins are a type of waterbird that live primarily in the southern half of the world. Contrary to some Hollywood portrayals, penguins do not live in Madagascar. However, there are about 17 different penguin species that can be found in other parts of the world, including warm regions similar to Madagascar.
There are approximately 17 living penguin species. The smallest type of penguin is the Fairy Penguin. Fairy Penguins only grow 16 inches tall, and adult Fairy Penguins only weigh 2.2 pounds. In contrast, Emperor Penguins are the largest penguin. They grow as tall as 3.6 feet and as heavy as 75 pounds.
Penguins can't fly, but use their wings to swim. Penguins have black feathers on their back and white feathers on their stomach. This helps to camouflage them against the sky when they're swimming. Penguin feathers are covered in oil to keep them dry and warm. While penguins are able to move quickly in the water, penguins move much slower on land ,where they have to waddle or slide on their stomachs to move. Penguins drink ocean water and eat small fish and krill, as well as other small ocean animals. When swimming, penguins hold their breath and can stay underwater for at least 10 minutes.
All penguins live in the southern half of the world. While many people think penguins only live in cold places, such as the North Pole (Antarctica), only four of the 17 types of penguins live in Antarctica. The other types of penguins live in the Galapagos Islands, South America, New Zealand, the Falkland Islands and the southern tip of Africa
Penguins often appear in popular culture. The movie "Madagascar" had penguins living on the island of Madagascar, even though they don't in actuality. Other movies have included penguins, such as "March of the Penguins" and "Happy Feet." Penguins have also been used in advertisements (both television and print), as well as books and comic strips.
It is theorized that today's penguins evolved from two original pairs of birds near Antarctica. As these groups grew and evolved, they mingled and formed the modern penguin species that we have now. This would explain why all penguins are similar, but there are two groups of penguin species that have more in common with each other than with the other group of penguin species.