Do it Yourself: Cemetery Headstone
29 SEP 2017
CLASS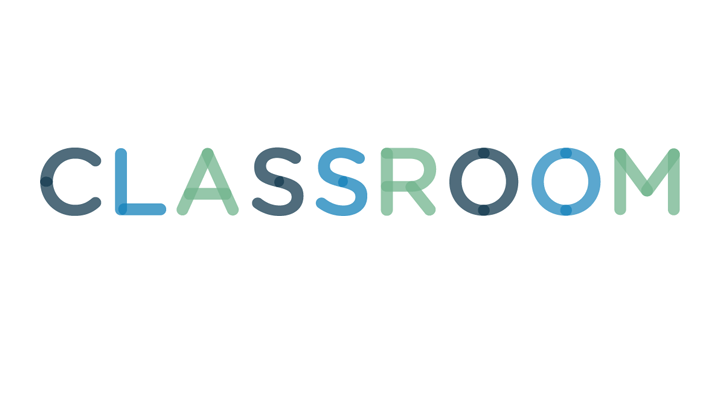 Customizing a headstone is inexpensive, but it requires some skill and time. Whether you're creating headstones for a themed event, to memorialize a loved one or, like the Arizona Pioneer & Cemetery Research Project (APCRP), to preserve a piece of history, this is a hands-on project that requires someone who is adept at working with mortar.
The project requires an 80-pound bag of mortar mix. APCRP recommends using Sakrete Mortar Mix, but any brand will do. This is used to fill a wooden frame that is 21 inches by 16 inches with its corners held together by screws. An 80-pound bag of mortar mix is needed to fill the entire frame. So none should be left in the bag.
Water is an essential element and should be added before stamping letters (which may include the name, birth and death dates, as well as a short description or quote) into the mortar. Use it sparingly, however, because too much water will pool into the letters and affect the look of the text. APCRP recommends using 5 liters of water, which should give the mortar the thickness of peanut butter.
Placing plastic under the frame helps to avoid making a mess. After the water and mortar have been combined, the mixture can be shoveled into the wooden frame. To achieve a polished look, the mixture should be leveled with a flat surface, such as a trowel, and the corners of the wood should be hammered to tighten the frame.
Time is a factor. So when the cement is level, you already should have laid out the letters in the order they will appear on the headstone. APCRP says you have about 30 to 45 minutes to press the letters on the headstone. Afterward, let the mixture sit for two days before unscrewing the corners of the frame. Letting it stand on its edge for another two days will help to rid it of excess water. Meanwhile, smooth its imperfections. Wait another week before finally moving it to its destination.