How to Develop the Setting in a Narrative Essay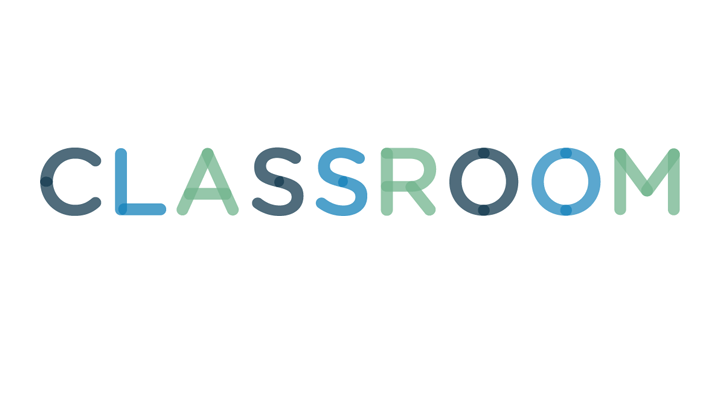 Stewart Cohen/Lifesize/Getty Images
In creative nonfiction, setting is more than just the backdrop for your experiences. Often, it plays an integral role in developing the essay's events and themes. By brainstorming significant characteristics of your essay's location, mining it for details and considering its overall importance to you, you can create a setting that is real and vivid to readers and enhances the meaning of your writing.
As you begin filling in the details of your essay's setting, a good place to start is by thinking about its significant attributes. This can include the landscape, economic climate, values, traditions and culture. You might look through your essay draft to find places where including more information about the setting enhances your readers' knowledge of the story. For example, in her essay "One Village," Naomi Shihab Nye incorporates details of the farming and craft-based economy of her grandmother's Middle Eastern village, from images of donkeys, sheep and cattle to homemade olive oil soap.
Brainstorming specific sensory details will paint a clear, vivid picture of the setting that directly involves audiences. Consider what sights, sounds, smells and textures stand out in your memory and use descriptive language to render them on paper. In "Small Rooms in Time," Ted Kooser writes about learning of a murder that took place in the apartment he and his ex-wife once shared. In describing his memories, Kooser uses specific details of their activities and interactions with the apartment to evoke the safety and security that both the murder and his divorce have destroyed.
Thinking of your setting as a character in your essay can help it come to life on a deeper level, says freelance writer David Hood at "Find Your Creative Muse." Just like human characters, places have certain behaviors and take on specific moods in situations; the trees in your front yard can thrash menacingly in an approaching storm seem to reach toward sunlight on a clear day. In Truman Capote's "In Cold Blood," the small town of Holcomb, Kansas becomes a character in the book, its lonely wheat fields and desolate streets reflecting the aftershock of a prominent family's murder.
Ultimately, understanding the personal significance of your essay's setting is critical to the meaning it creates. Places can teach you lessons and play crucial roles in how your experiences unfold. Brainstorming how the setting impacting your essay's events or ways you interacted with your environment can help you incorporate these important details into the story. In his essay "Writing Home," Chris Offutt describes how the isolation of his Kentucky hometown provided the perfect atmosphere for him to develop his love of reading and writing.