What Writing Techniques Do Writers Use to Create Humor in Stories?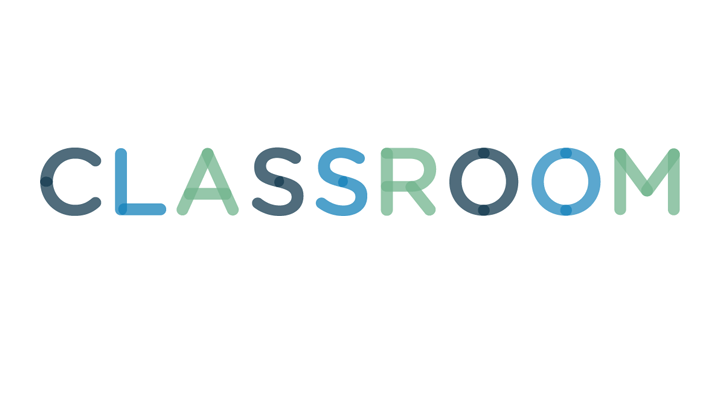 Purestock/Purestock/Getty Images
Humorous dialogue, funny plot lines and silly scenarios add creativity and interest to literary works. Writers often use satire, irony, literary devices and a play on words to add comic elements to their stories. Humor helps lighten the mood, especially when underlying themes are serious. Some authors want funny elements to come across as natural and authentic so readers can understand deeper messages hidden beneath the humor.
Writers often use satire to add humor to their stories. Satire is the purposeful use of mockery to expose individuals or society as a whole for their foolishness, corruption or inappropriate behavior. Authors often use satire to make light-hearted political, social or moral statements, so they don't offend readers. Satire magnifies and distorts behavior or beliefs, so they appear outlandish, says L. Kip Wheeler, English professor at Carson-Newman College in Tennessee. For example, Jonathan Swift uses satire in "Gulliver's Travels" to show his distaste for politics, war and greed. Gulliver visits an island where the inhabitants are only six inches tall, and the king insists that Gulliver fight in a nonsensical war against a neighboring island. Use exaggerations to add humor to your writings.
2
Outrageous Similes and Metaphors
Similes and metaphors allow writers to make crazy, absurd comparisons that support important messages and themes. You might parallel two objects, ideas or characters in humorous ways that you wouldn't normally consider. Ridiculous and unexpected similes and metaphors appeal to readers' emotions, says Linda Gorham, performer, author and creator of the website Storyteller.net. For example, Dr. Seuss books contain funny similes and metaphors that support deeper themes about acceptance, tolerance, diversity, respect and responsibility. In "The Lorax," a line reads, "We were all knitting Thneeds just as busy as bees to the sound of the chopping of Truffula trees." This simile compares workers constructing make-believe Thneeds to busy, productive bees. However, the deeper message is about irresponsible behavior -- wasting natural resources and damaging the environment.
Authors often use humorous twists to add creativity and interest to their stories, says Gorham. Funny unexpected twists provide mystery and suspense, while helping the story maintain an overall light-hearted tone and jovial mood. For example, in "The Adventures of Huckleberry Finn" by Mark Twain, Huck is mistaken for his friend, Tom Sawyer, and maintains the false identity so he can find his friend, Jim. In a surprising twist, Huck runs into the real Tom Sawyer and must convince him to follow along with his scheme. Ridiculous plot twists give readers an opportunity to laugh at circumstances and situations that might otherwise seem sad or overwhelming.
Wordplay makes it easy for writers to incorporate brief elements of humor into their writings. Authors use wordplay to lighten the mood and help readers connect with the characters and themes. They might use puns, banter, blended words or catchphrases to grab the reader's attention, suggests Gorham. Aesop often used wordplay in his fables to explain the moral of his stories. For example, banter between two characters in "The Bull and the Gnat" creates a funny, lighthearted tone, even though the message is bold and poignant -- pride leads to an elevated sense of self-importance. A noisy gnat apologizes to a fearsome bull for using his horn as a resting place, but the bull puts the gnat in his place when he says, "I didn't even know you were there." Use humorous dialogue and funny word choices to make readers smile.