Degrees in Transportation & Logistics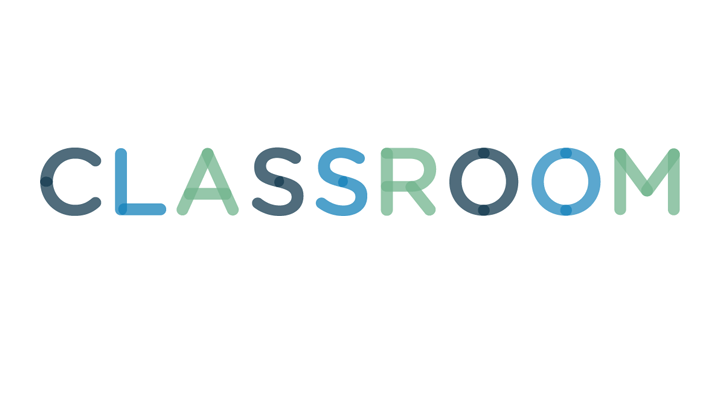 A degree in transportation and logistics provides students with the necessary knowledge to effectively manage all aspects of complex distribution and shipping systems. This includes national and international transportation systems, with considerable economic and time-sensitive constraints. Transportation and logistics students learn ideal methodologies for moving people and goods by rail, sea, air and road. Transportation and logistics degrees are available at the associate, bachelor, master and doctorate level.
1
Associate of Applied Science in Transportation and Logistics
An associate of applied science degree in transportation and logistics (AAS) provides graduates a basic understanding of the foundations of the transportation industry. This includes shipping, receiving, inventory control and distribution. With an AAS degree, students can generally get positions as entry-level workers at shipping and manufacturing companies. An AAS also provides a foundation for continued studies. American Military University and Sullivan University both offer online AAS transportation and logistics degrees. Your local community college may also offer a similar two-year program. Sometimes this degree is also known as Supply Chain Management.
2
Bachelor of Arts in Transportation and Logistics
A bachelor's degree is a four-year path toward understanding the complexities of the transportation and logistics industry. You study the materials in-depth, which include courses in law, financial reporting, purchasing management and accounting. General business courses are also required. At most colleges and universities, transportation and logistics is viewed as a specialization within a business major. Most colleges offer this degree, or a very similar configuration of specialization. Graduates of these programs can find themselves in mid-level supervisory roles, often in charge of purchasing and supply management.
3
Master of Science in Transportation and Logistics
A master of science in transportation and logistics is designed for students who aim to be leaders and innovators of the industry. The material studied includes complex case studies, dissertations of current logistics design and policy and intricate research and redesign of the current supply chain management systems. A master's degree typically takes two years of full-time study to complete. This type of master's degree can lead to a variety of careers within government or the shipping industries. According to the US News and World Report, the top three schools for a master's in transportation and logistics are the Massachusetts Institute of Technology (MIT), Michigan State University and Carnegie Mellon University.
4
Doctor of Business Administration in Transportation and Logistics
A doctoral degree in transportation and logistics is the highest degree level available. Often, the degree is granted as a doctor of business administration specializing in supply chain management. Doctoral programs in this industry are designed for leaders in business who are interested in national or international expansion; or for policy-makers concerned with creating a functional and productive shipping supply-chain management system. Walden University, Capella University, University of Maryland, MIT, Purdue and Northwestern all offer doctorate-level degrees in transportation and logistics.