Who Won the Battle of Vincennes?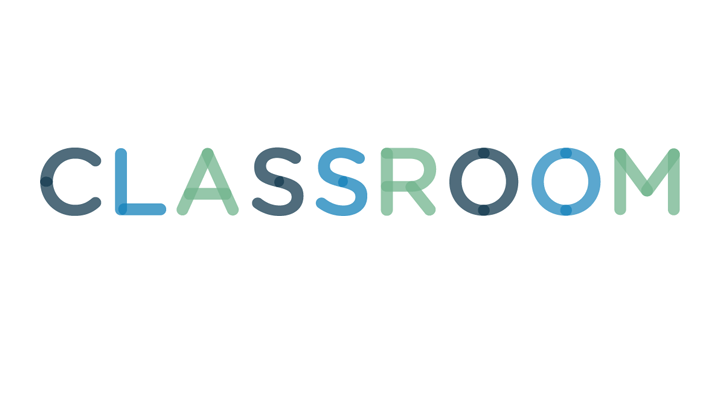 Jupiterimages/Photos.com/Getty Images
American forces under Lt. Col. George Rogers Clark won the Battle of Vincennes, near the current city of Vincennes, Indiana, on Feb. 25, 1779 over British troops under the command of Lt. Gov. Henry Hamilton. Hamilton unconditionally surrendered his 80-solider garrison at nearby Fort Sackville in response to a ruse that led him to believe Clark's force of about 200 mixed French and Kentucky militia numbered between 500 and 1,000 men.
Prior to the battle, Clark's men captured a French hunter en route to Vincennes. They sent him on his way, armed with the rumor that Clark was approaching Vincennes with 1,000 Americans. While encamped outside the fort, Clark had his men post enough regimental banners to suggest that his forces numbered 500 to 600 men. The British commander offered a conditional surrender, but Clark refused his terms, insisting on an unconditional surrender. Lt. Gov. Hamilton initially refused to surrender unconditionally, but changed his mind and surrendered after Clark's men brutally executed five captured Native American scouts by tomahawk in full view of the fort.