How to Choose a Research Topic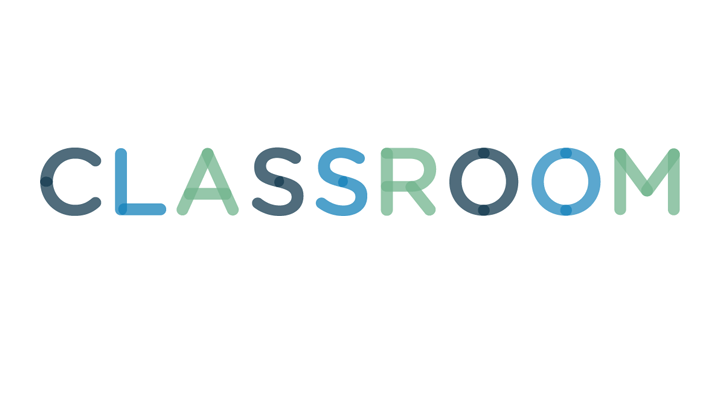 College can be stressful under the best of circumstances. Classes, homework, tests and a social life can all be hard to juggle. When you are faced with a research paper and can't decide on a topic, your life can get even more stressful. Choosing a research topic can be easier if you take a little time and focus on picking the right topic.
1
Read your assignment very carefully
Read your assignment very carefully. Pay close attention to what the general topic requirements are, the time you have to complete the paper and how long the paper needs to be.
Decide on a broad topic that would fulfill the requirements of the assignment and that also interests you. Ideas may come from past papers that you have written or classes that you have taken.
Narrow the topic down by looking for questions that you have within the topic area. Make a list of three to five questions that you would like to know the answers to within the broad topic area.
Search your college's library website and do a preliminary Internet search to find out how much information is available on the questions. Cross any topics off the list that do not appear to have a substantial amount of information.
5
Check to make that the information
Check to make sure that the information that is available is current and not outdated and that it is from credible sources.
6
Have more than one topic
If you have more than one topic left after checking for available information, then choose the topic that most interests you. Writing is generally easier and more enjoyable when you are writing about something that interests you.