The Catholic Faith and Mexicans
29 SEP 2017
CLASS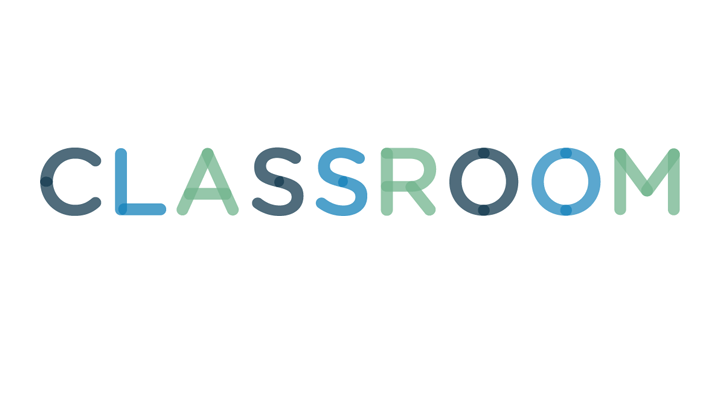 Creatas Images/Creatas/Getty Images
There are more than 1 billion Catholics in the world, and most of them live in the Americas. Of these, Mexico is the second-largest Catholic country after Brazil with more than 100 million faithful. Mexico is also the country that sends the most Catholic immigrants to the U.S., where Mexicans and Mexican-Americans make up 58 percent of all foreign-born Latin-American immigrants and Hispanics constitute one-third of all American Catholics.
Roman Catholic clergy arrived in Mexico with Spanish conquerors in the early 16th century, and the country has remained steadfastly Catholic ever since. Although evangelical churches have made inroads, about 90 percent of Mexicans identify as Catholic. However, there are regional variations; in central-western states from Zacatecas to Michoacán, more than 95 percent of the population are practicing Catholics while in the southeastern states of Chiapas, Campeche, Tabasco, and Quintana Roo, the rate of Catholicism is much lower.
Catholicism in Mexico varies significantly in practice, ranging from folk religious traditions to highly intellectualized liberation theology to charismatic prayer groups to the conservative Opus Dei movement. A distinguishing feature of Mexican Catholicism is its incorporation of elements of pre-Columbian indigenous tradition. One of these is the use of the Mayan cross; the asymmetrical cross with vertical and horizontal pieces of equal length can be found in villages in the Yucatan today. The Catholic Church has permitted the use of this cross over the years, even though it is known that the four points represent Mayan wind gods of the north, south, east, and west.
3
The Virgin of Guadalupe
Another characteristic of Mexican Catholicism is the special importance of saints, and foremost among them is the Virgin of Guadalupe. According to belief, in December 1531, the Virgin Mary appeared on three occasions to a Christian Indian woodcutter named Juan Diego. In these appearances, she spoke to him in the indigenous Náhuatl language and identified herself as Guadalupe. She asked him to inform the bishop that she wanted a church built in her honor, and although Juan Diego tried several times, he was unsuccessful. Finally, Guadalupe told Juan Diego to pick some roses, carry them in his cloak and deliver them to the bishop. Upon arriving at the bishop's office, Juan Diego opened his cloak and found an image of Guadalupe had been miraculously imprinted on it. The bishop recognized the miracle and a shrine was built on the site of her appearances.
Today, Juan Diego's original cloak with the image of the Virgin of Guadalupe hangs above the altar in a basilica that accommodates up to 20,000 people. A recent poll found that nine out of 10 Mexicans continue to ask for favors from the Virgin or another saint. Some say that for Mexican Catholics, worship of the brown-skinned Virgin of Guadalupe is a way to bridge the opposing worlds of a colonial past and an independent present, of Indian roots and Mexican identity. This melding of two religions, two traditions and two cultures gives Mexican Catholicism its special identity.