How to Get Caught up When You Are Behind in Home Schooling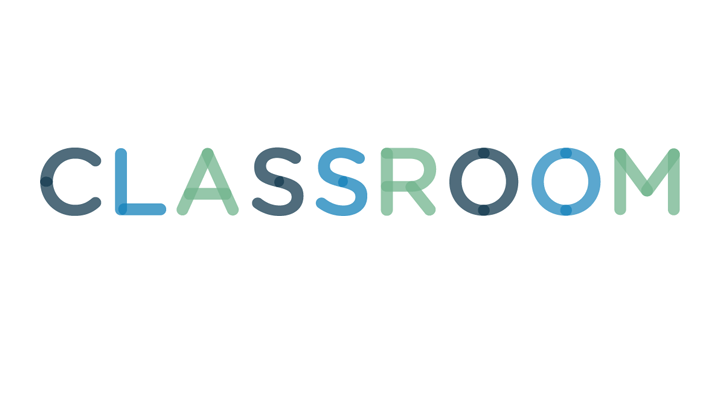 Jupiterimages/Stockbyte/Getty Images
Home schooling gives you flexibility to choose your child's curriculum and control your schedule, but you must comply with state regulations, including assessments that show your child's progress. Whether it's caused by organizational problems, family crises or learning struggles, falling behind is a sign you need to regroup and make changes in your home-schooling routine so your child can stay on track with her peers.
Look at the organizational methods you use for home schooling and household tasks. Physically organize your home-schooling area so all materials are easy to access and in a logical order. Place all curriculum materials on a shelf organized by subject. Put loose materials, such as math manipulatives, in containers with lids. Use a calendar or teacher planner to organize and track lessons. On the home side, streamline your cleaning and cooking routines, getting the kids involved to help with the workload. Plan errands for one trip so you aren't constantly making trips to the store throughout the week. Tackling home demands on the weekends reduces interruptions to instructional time.
Working when both you and your child are focused and energized means you'll maximize your work time. If your child takes a while to wake up in the morning, start lessons later. If he loses interest, do a few lessons in the morning, take a break and finish in the afternoon. Another option is to extend your school year with built-in breaks. You might schedule a 10-week block with a week off before you start the next block. This gives you and your child downtime, which can help both of you focus when you start up again. You can also use the built-in breaks for catching up when you fall behind. Don't plan too far in advance. If you plan out the whole year, you'll have to push everything back when you get off track.
3
Build From Where You Are
Evaluate where you are right now instead of focusing on being behind. The purpose of home schooling is customizing your child's education, not rushing through a boxed curriculum. This may mean taking more time to master certain areas while breezing through others. Determine if you are behind overall or in one subject area. You might be able to spend more time focusing on the subject you're behind in without letting the others slide. Set realistic goals based on your child's strengths and weaknesses in each subject, focusing on short-term goals with actionable steps. Post the goals as a motivator.
Help from an outside source is another option if you feel behind and overwhelmed. Join a local home-school group for support from other families in your situation. You may find you're not actually behind, or you may get ideas from other families who needed to catch up on their studies. Some states require home-schooling families to consult with public school teachers. Reach out to your supervising teacher for advice and resources. If your child has special learning needs, consider consulting experts. Check with your public school district or area education association to identify potential programs and expert resources. You might have access to a speech therapist, for example. If you find the material for a particular content is too complex for you to teach well, consider online classes for those subjects. Find a local college professor or retired teacher who offers tutoring or small classes for home-schooled students. Help from an expert in a difficult subject, such as algebra or chemistry, can help your child catch up.