How Can I Make Nail Polish Stay on My Nails?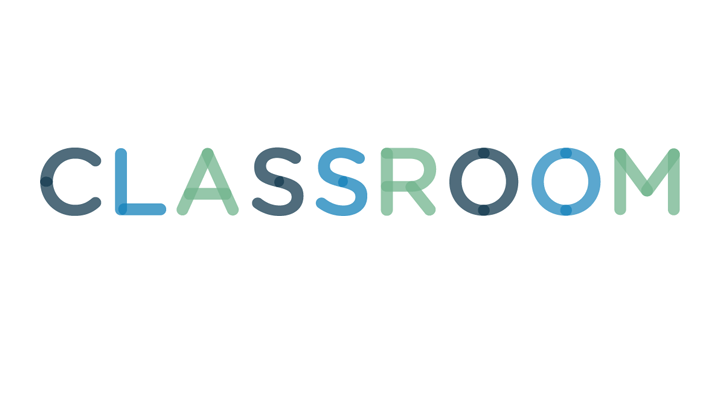 Polka Dot Images/Polka Dot/Getty Images
Whether you've splurged at the salon or mastered the art of the DIY mani/pedi, the trickiest part tends to come after your nails have been painted -- making your polish last as long as possible. As convenient as it would be, nail polish is not permanent, but there are some steps you can take to ensure that it doesn't chip off too quickly.
Start with a nail polish primer, which functions as both a cleaner and an adhesive for your nails. Primers have a dehydrating effect, making it easier for polish to stick to the nail surface -- however, avoid letting them touch your skin and use them sparingly, as they can be corrosive. For best results, clean your cuticles before application and allow the primer to dry completely before proceeding with the colored polish. Paint at least two coats of your chosen shade to avoid premature fading and chipping.
The cardinal rule of nail painting that we all break from time to time is to give your nails plenty of time to dry. This will help you avoid smudging and unevenness. Add a gel top coat to extend your mani/pedi's lifespan by at least a few days. This product gives your polish the staying power of a gel manicure without the intense and damaging UV light and removal process, according to the beauty editors at Refinery 29.