How to Do Bow Tie Nail Designs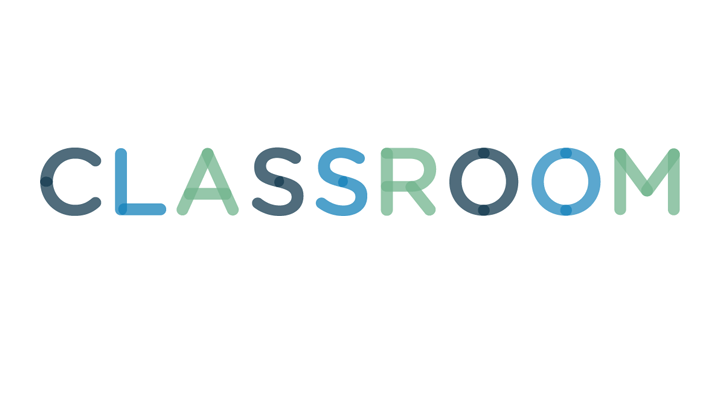 Hemera Technologies/AbleStock.com/Getty Images
There are plenty of ways to go about applying a manicure – a slick of clear polish, a dash of matte color, a subtle hint of glitter. Your nails can become an art canvas and an accessory, amping up the glamor of any outfit. If you are looking to accessorize in a way that adds cuteness, timelessness, or an air of dressy luxury, accent your nails with a cute bow tie design. Change up the colors on this nail art design to make it sweet for summer or cool for the holidays.
Nail clippers
Nail file
Nail buffer
Cuticle remover
Cuticle pusher
Base coat
2 solid nail polishes
1 glitter nail polish
Toothpicks
Top coat
2
Clip your nails to create a smooth
Clip your nails to create a smooth, even edge. File the tips of the nails with a nail file to remove any ridges or rough spots.
Buff the body of your nails using a buffer to smooth away ridges, working in quick, sweeping motions.
4
Massage a tiny dab of cuticle remover
Massage a tiny dab of cuticle remover to the base of each nail. Push back each cuticle using tiny, circular massaging motions and a cuticle pusher.
Apply a thin base coat to help create a smooth finish on the manicure. Allow the base to dry for about 10 minutes.
7
Apply a foundation color to your nails
Apply a foundation color to your nails. Most manufacturers release different colored collections seasonally, so check your favorite brand to see what's on trend at the time. You can also look to recent runways for inspiration to see what the professional makeup artists are favoring. The first coat should be thin and even. Allow to dry for about 5 minutes.
8
Apply a second coat of the color
Apply a second coat of the color, again allowing a drying time of about 5 minutes.
Dip a toothpick in a contrasting color that you have chosen for the bow. Dab the center of your nail with the toothpick to create the bow tie's knot.
Using the toothpick, draw a triangle on either side of the center dot. Round the outer corners of the triangles to create that bow tie feel. Fill the triangles in with the toothpick. You might have to dip the toothpick into the color a couple of times to get full coverage.
Draw a bow tie on each fingernail. Or, you can also limit the bow ties to your ring fingernails or thumb nails. Allow the bows to dry completely.
Apply a top coat to the manicure to seal in the bow ties and make the manicure last.
Draw out your design plan on a spare sheet of paper before applying the bow ties.
Practice drawing the bow ties with the toothpick and nail polish before trying it on your own nails.
Play with colors and combinations to get a unique style all your own. For example, embellish with glitter outlines or knots. Or, keep in mind that bows can be placed at the tip, center or base of the nail.