How to Write an Introduction for an Economics Essay
29 SEP 2017
CLASS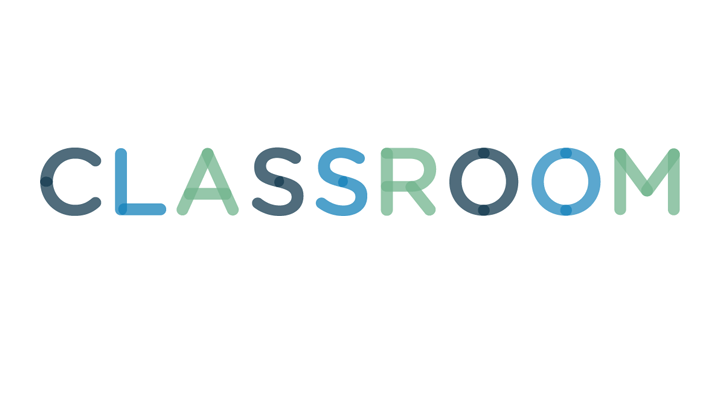 Digital Vision./Photodisc/Getty Images
An economics essay discusses a topic of importance in a domestic or international economy in current events or from history. The introduction to your economics essay should indicate that you have thoroughly researched the economic principles or news. You must also present an introduction that is riveting, draws the reader in and inspires him to read more of your essay. This is where the challenge lies – to create a compelling introduction. For example, focus on a principle of economics, and then illustrate that principle with specifics. To discuss the principle of demand, you could discuss marketers who created demand for a simple product in which the marketing enhanced the original product -- such as the very successful campaign in which an ordinary rock was marketed and sold as a pet. The pet also came with an instruction booklet on how to raise the pet, as well as other accessories.
In the introduction, give the reader a few of the most important takeaways he'll have after reading your entire essay. Keep your introduction to three paragraphs or less. The introduction is a short lead-in that makes the reader more interested in the rest of the content.
Start with an interesting fact or historical note about the topic. For example, if the essay is about why a nation's real estate market collapsed, give real data about the severity of the event, such as the number of people who lost their homes or who were plagued with bad loans. A startling statistic will help bring the issue into perspective for the reader and hold her interest.
Summarize the overall premise of the economics essay. Discuss the purpose of the economics essay -- for example, your purpose might be to explain why it's important for a nation's government to take a specific action to improve its economy.
Mention new developments or policies that relate to the subject matter. For instance, if the government considers implementing financial controls on a key industry, discuss the plans and how it could affect this topic.
Ask questions pertaining to the topic that you will later answer in the body of the economics essay. For instance, if you plan to discuss why a nation's real estate market ran into problems and when it will likely rebound, ask those questions, rhetorically, in your introduction so that the reader knows you plan to address them later.